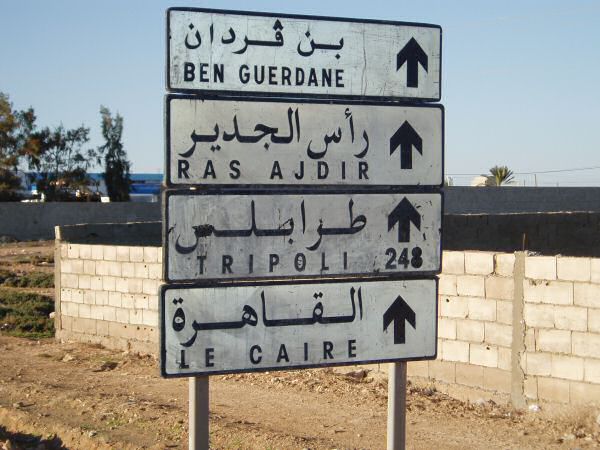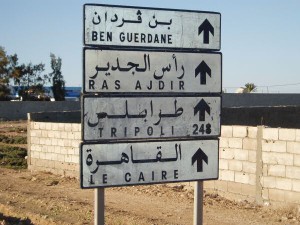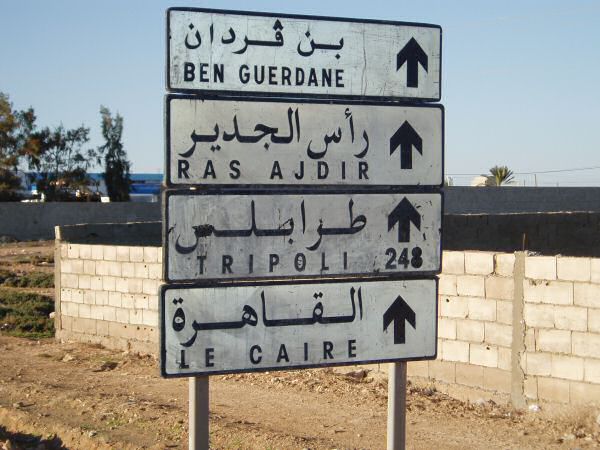 Work is in progress to finalize the creation of a free trade zone between Libya and Tunisia by the Islamic Corporation for the Development of the Private Sector (ICD), a subgroup of the Islamic Development Bank (IDB).
The executive director of the Islamic Corporation for the Development Khaled Aboudi was at the head of a delegation to Tunisia to sign three financial and technical agreements with other Tunisian financial institutes related to the project as he confirmed that talks are also being made with their Libyan counterparts.
In a released statement by the Tunisian ministry of Investment and International Cooperation after a meeting with Khaled Aboudi, both agreed to overcome the issue of building a free zone in Ben Guerdene, in the governorate of Medenine.
However with in security looming in Libya in the past few days and on the border between the two countries has raised eyebrows especially when it comes to trade. Although the joint Tuniso-Libyan economic chamber has discussed the issue and appealed for their governments to react, little has been done to remedy the situation as it continues to reflect negative effects on the economic activities.
Dhaouadi Ali, Director of the Tuniso-Libyan economic chamber said that insecurity that prevails in the border between the two countries has greatly affected the activities of exportation to Libya. Worse, losses were posted for those who operate in the market. In this context, he said that "there are people involved in smuggling, who want to prevent the safe circulation of heavy vehicles carrying goods in both directions, and this is very serious."
While waiting for the free zone to be established, trade between them is mostly using the sea rather than the unsafe road transportation.