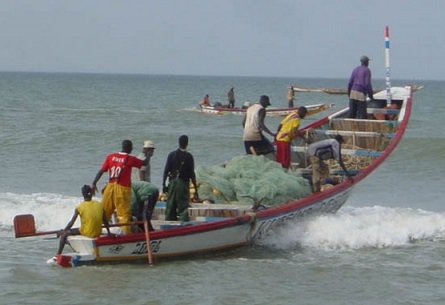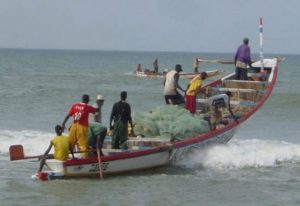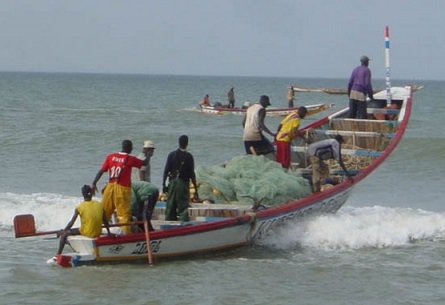 Senegalese Foreign and Fisheries Ministers are expected in the Mauritanian capital to discuss the fate of dozens of Senegalese fishermen arrested in Mauritanian waters early this month. "Together with fisheries minister, we are examining the steps to take quickly in order to bring support to our fishermen arrested in Mauritania," said Mankeur Ndiaye, the Senegalese Foreign Minister.
Some 131 Senegalese were arrested on February 3 by Mauritanian coastguards for fishing in the country's waters. Forty have been expulsed while the remaining men are still locked up in Nouakchott harbor military police station, le360.ma reports.
"Some of them, crews of 12 boats to be more precise, tried to flee but were caught up by Mauritanian coastguards and sent back," Modou Fall, spokesperson for the Senegalese fishermen in Mauritania told le360.ma.
"Those men are currently held at gendarmerie of port of Nouakchott and do not have any clue of what Mauritanian authorities are planning to do with them," he added.
According to press reports, 5 other boats were arrested on January 27 at Nouadhibou, the second city of the country. The coastguards seized the crews and the boats, as Mauritanian authorities have not renewed their fishing license.
The renewal of the six-month license has been delayed for one year now, Le360.ma notes.
The Senegalese Foreign Minister vowed that his country would do its utmost to ensure that the situation gets back to normal.