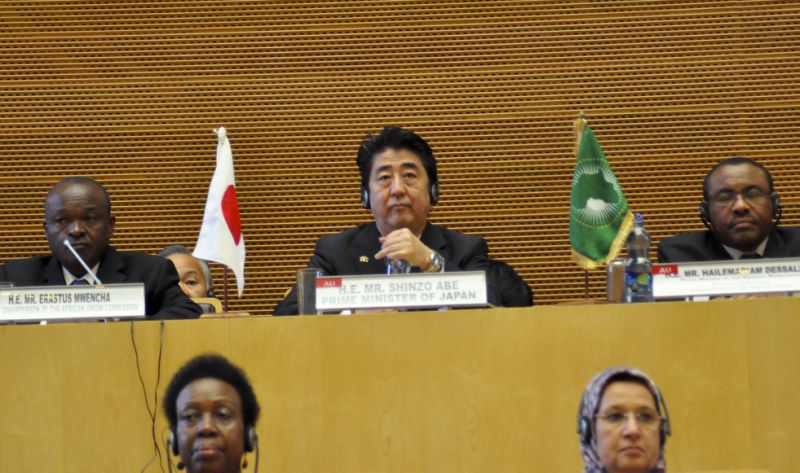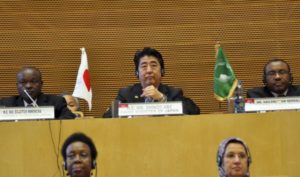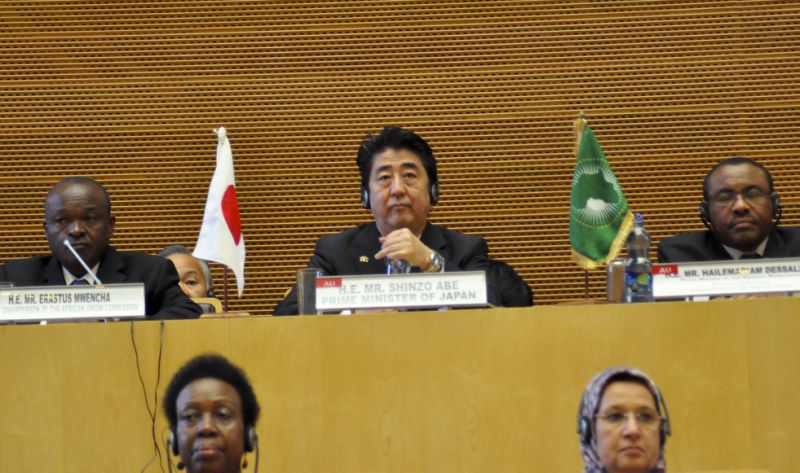 Japan Monday hailed the African Union's decision to reinstate Morocco in the continental organization and described the North African country as "an important partner for the stability and development of the continent."
"The government of Japan hails the decision by the summit of the African Union related to the return of Morocco in the AU," the Japanese foreign ministry said in a statement.
The Japanese government underscored that the kingdom also represents a major partner in the TICAD (Tokyo International Conference on African Development).
The Japanese government, led by Abe, is eager and determined to continue working with the AU and the kingdom of Morocco, the statement further indicated.
The kingdom has taken part in the TICAD since its inception in 1993. The TICAD conferences were intended to help to promote high-level policy dialogue amongst African leaders and their development partners.
Morocco's return to the continental organization and the strong leadership of King Mohammed VI that has returned the North African country to its rightful place in its institutional family were hailed worldwide as a new momentum to the continent's development and stability and a strong impetus to regional cooperation.
"We believe Morocco's membership in the African Union will positively contribute to the continent's further economic, political, and social integration and to its stability and security", said the US State Department, while the French Foreign Ministry described Morocco's return as "a major step towards unity, stability and development of the African continent."
Other European countries, including Great Britain, Belgium, Portugal, Switzerland, Norway, Czech Republic, and regional organizations such as the European Union or the Arab League have all hailed Morocco's return to the AU.
These countries have underscored in their respective statements, that Morocco's reintegration in the AU will further strengthen African unity and enable the AU to fulfill its role in achieving the economic and political integration of member countries, in addition to fostering security and stability in a spirit of consensus and partnership.