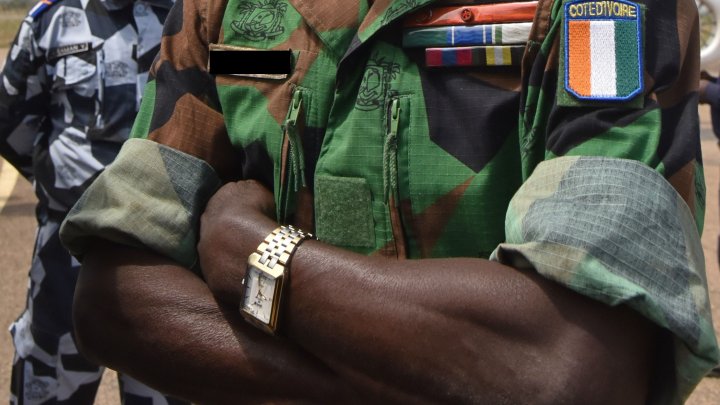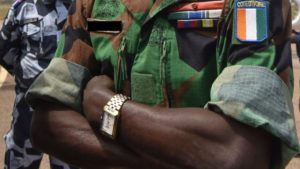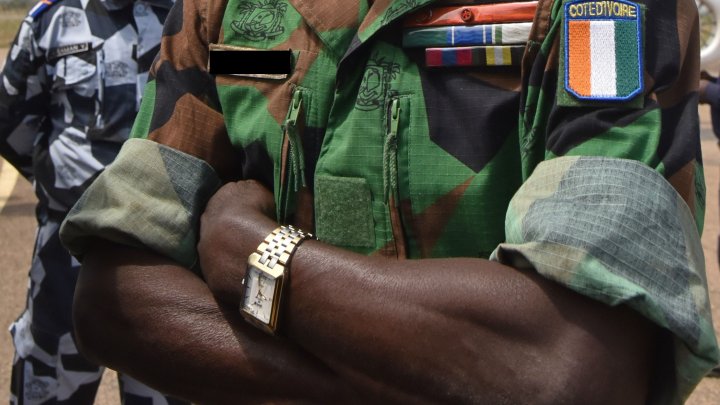 Heavy gunfire erupted in the Ivorian coastal town of Adiake on Tuesday, where disgruntled soldiers fired their weapons into the air, local media reported.
"Gunfire began earlier in the Special Forces' camp and then the town began panicking as armed soldiers left the barracks," Reuters quoted a resident as saying.
A spokesman for the army confirmed that there was gunfire in the Adiake barracks but was not immediately able to confirm that a mutiny had occurred, Reuters reported.
Côte d'Ivoire, French-speaking West Africa's largest economy, has emerged from a decade-long political crisis as one of the continent's rising economic stars.
However, years of conflict and a failure to reform its army,  thrown together from a patchwork of former rebel fighters and government soldiers, have left the country with an unruly force hobbled by internal divisions.
The government last month agreed to a payment demand by a group of mainly former rebel fighters who claimed they were owed money for fighting against ex-president Laurent Gbagbo.
Ivorian authorities have not released details but mutiny leaders said the deal included a promise to pay 12 million CFA francs ($19,476.73) to some 8,400 troops.