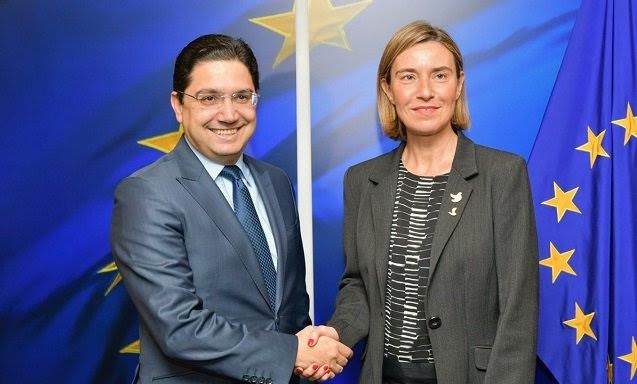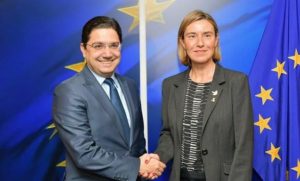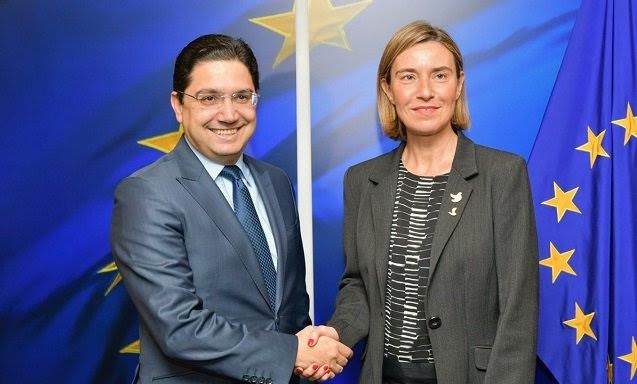 The EU has vowed to take the necessary measures to protect the farm accord and partnership sealed with Morocco, affirming that the accord was not endangered by an EU court ruling.
The commitment was made by the European Commission President Jean-Claude Juncker and EU foreign policy chief Federica Mogherini during a meeting held Tuesday with Morocco's Deputy Foreign Minister Nasser Bourita.
"Appropriate measures would be taken where necessary to secure the implementation of the free-trade agreement for processed agricultural products and fishery products between the European Union and Morocco," says a joint statement released following the Moroccan-EU high level talks.
"Morocco is a key partner for the EU and vice-versa", adds the statement, noting that both parties remain attached to this partnership and committed to defending it.
The EU-Morocco partnership is "exemplary, rich and multidimensional", stresses document, underlining the two parties determination to preserve and develop its different dimensions.
"Recalling the strategic importance of their ties, the two sides expressed their will to work and build cooperation in all areas of shared interest," notes the joint statement.
An EU official said the bloc had not changed its position, despite the European Court of Justice ruling in December saying that deals involving trade of agricultural products and fisheries between the EU and Morocco did not apply to the Moroccan Sahara.
Last year, Morocco suspended all ties with Brussels after an EU court partly annulled the trade deal on this ground. But few months later, the EU's top court reversed the ruling, dealing a hard blow to the enemies of Morocco's territorial integrity.
The Moroccan ministry of agriculture and fisheries warned that if the deal is not implemented, the North African country would have no other choice but to turn to other partners, including Russia, China, India and Japan as well as African and Arab Gulf nations.
The EU Foreign policy Chief Mogherini has always backed trade deals with Morocco to enable the North African country develop its economy and help it face waves of illegal migrants heading for Europe.