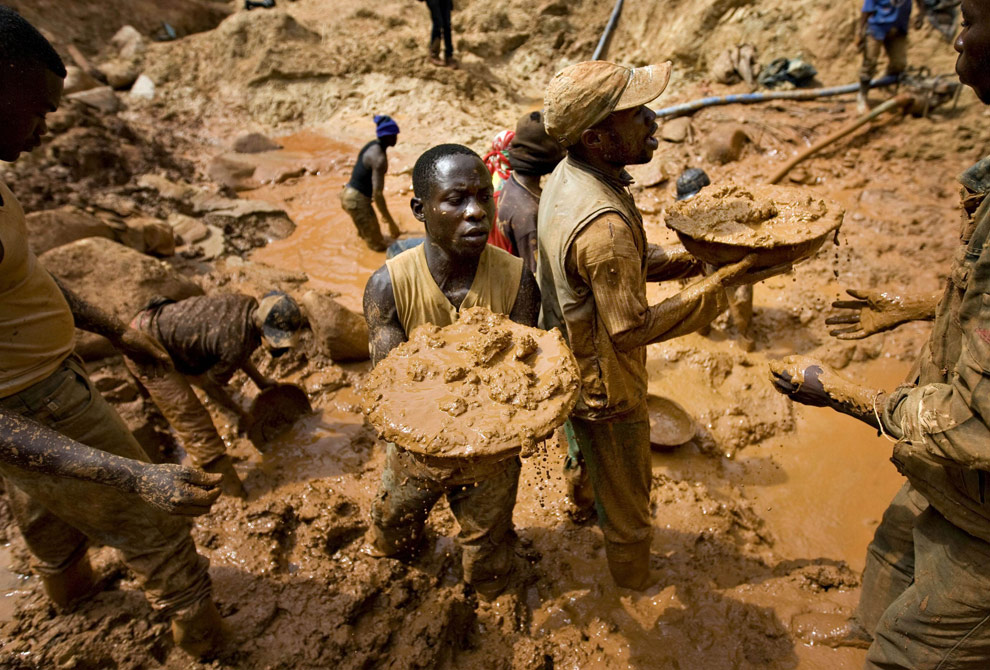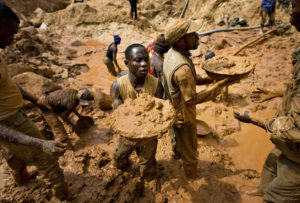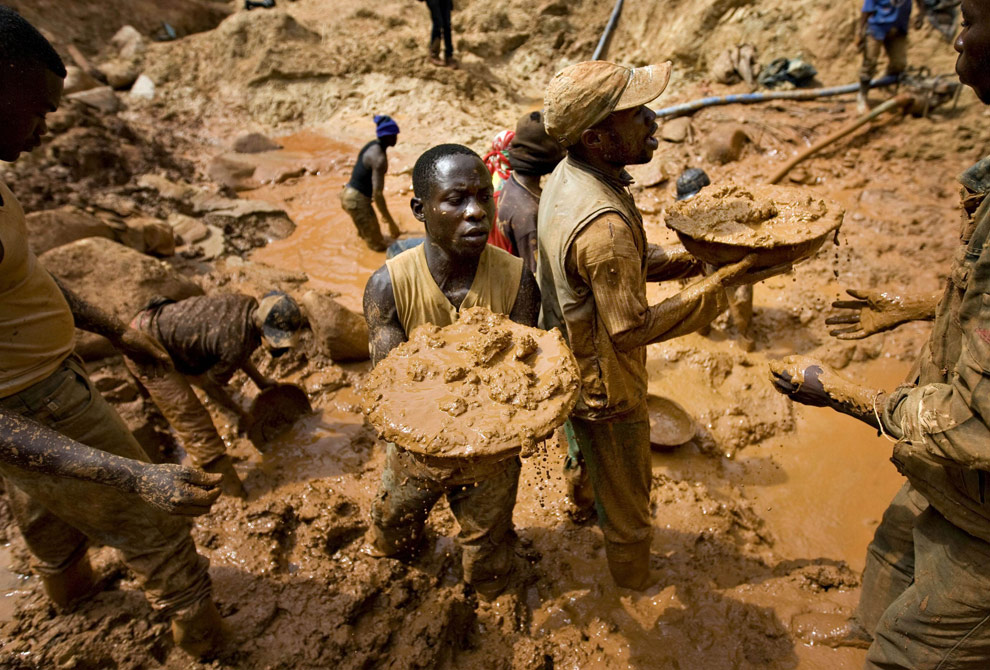 The Democratic Republic of Congo will mine about 1.5 million tons of copper in 2018, the industry-led Chamber's vice-president said on Wednesday.
Simon Tuma-Waku, who was speaking on the sideline of African Mining Indaba conference in Cape Town, said the expected 2018 resumption of Glencore's Katanga Mining project, which has been suspended since September 2015, would significantly boost the mineral rich Congo's output.
Mining giant Glencore, 6th largest mining company in the world according to PwC, has suspended processing of copper and cobalt for 18 months in the country to build new processing facilities.
The company said it would invest $900m to develop and modernize the mine and raise output to about 280,000 tons per annum while cutting costs.
Congo is the world's largest miner of cobalt, used in rechargeable batteries, and Africa's top copper producer. Katanga produces about 200,000 tons per year, the equivalent to roughly 20 per cent of the DRC's copper output.
The World Bank expects the country's economy to average 5 percent growth in 2017-18, compared with 2.7 percent in 2016, thanks to stronger commodity prices and expanding agriculture and services sectors.
The Central African nation has seen its economy battered by low commodity prices over the past two years.