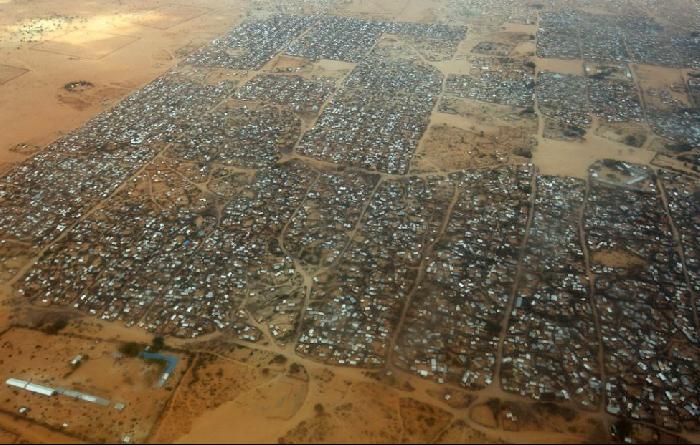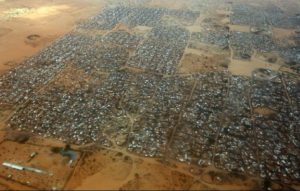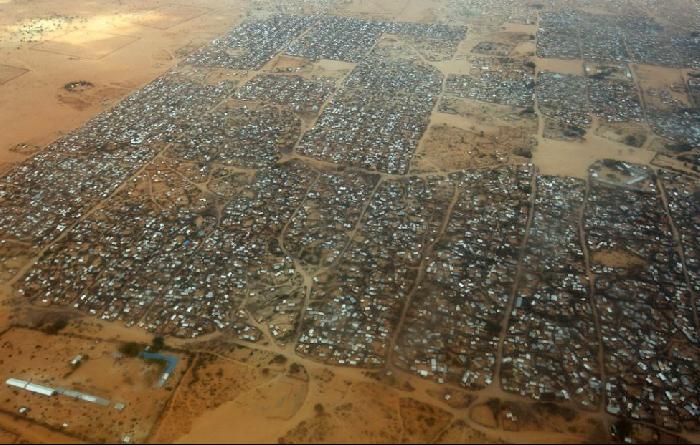 Kenyan High Court on Thursday quashed a government decision to close the Dadaab refugee camp, the world's largest. They High Court argued that the government's orders were discriminatory, excessive, arbitrary and disproportionate.
The judge directed the state to adopt mechanisms that would ensure the department of refugees is functioning properly.
Kenya's government announced in May 2016 that Dadaab would be closed arguing the sprawling camp is a recruitment ground for al-Shabab and a base for the extremist group to launch attacks on Kenya.
Al-Shabab has carried out several attacks on Kenya, which sent troops to Somalia in 2011 to fight the militants who are waging an insurgency against the country's weak western-backed government.
Reacting to the High Court Ruling, Muthoni Wanyeki, Amnesty International's Regional Director for East Africa, the Horn and the Great Lakes said, "This ruling reaffirms Kenya's constitutional and international legal obligation to protect people who seek safety from harm and persecution."
''Stopping the imminent closure of Dadaab refugee camp is an essential first step in respecting and protecting refugee rights in Kenya. Now, Kenya and the international community must work towards finding alternative solutions for refugees including local integration options," the AI official said.