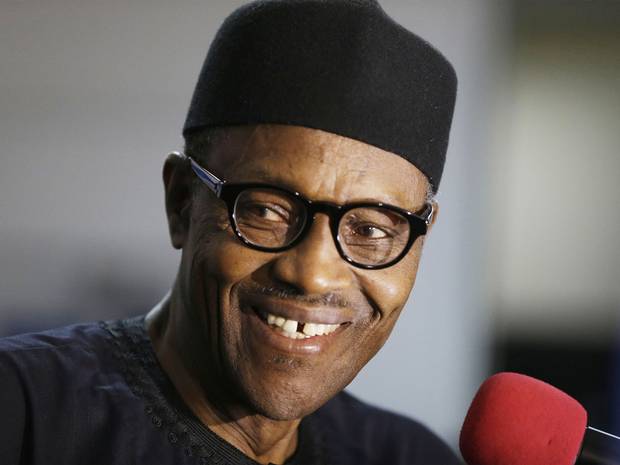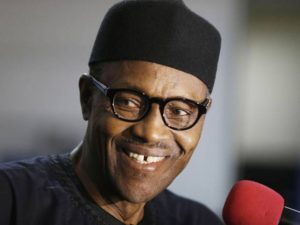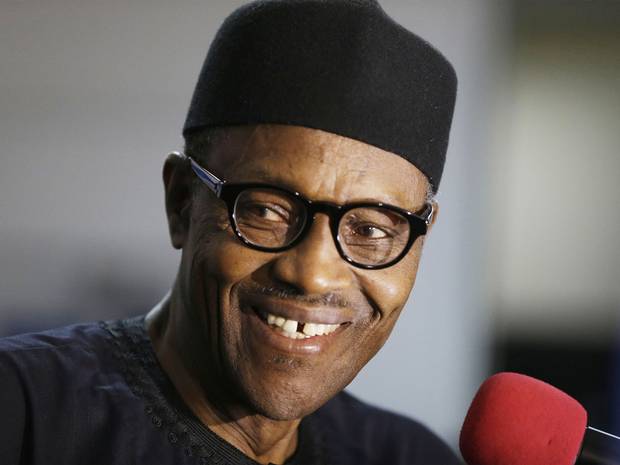 The Nigerian government this weekend announced that its whistle-blower policy initiated last December enabled to recover $25.4 million looted funds so far.
According to a statement from the Ministry of Information and Culture, the biggest amount recovered was $136,676,600.51 from an account in a commercial bank, where the money was deposited under an apparently fake account name.
"When we told Nigerians that there was a primitive and mindless looting of the national treasury under the last administration, some people called us liars. Well, the whistle-blower policy is barely two months old and Nigerians have started feeling its impact, seeing how a few people squirrelled away public funds.
''It is doubtful if any economy in the world will not feel the impact of such mind-boggling looting of the treasury as was experienced in Nigeria," the Information and Culture Minister Lai Mohammed said.
The Minister urged citizens to continue providing information assuring that confidentiality will be maintained as to the source of information.
"If there is a voluntary return of stolen or concealed public funds or assets on the account of the information provided, the whistle blower may be entitled to anywhere between 2.5% (Minimum) and 5.0% (Maximum) of the total amount recovered," he said.
Nigeria has been plagued for decades by graft and the nation came 136th out of 175 countries in Transparency International's 2015 world corruption index, discouraging repatriation of stolen loot.