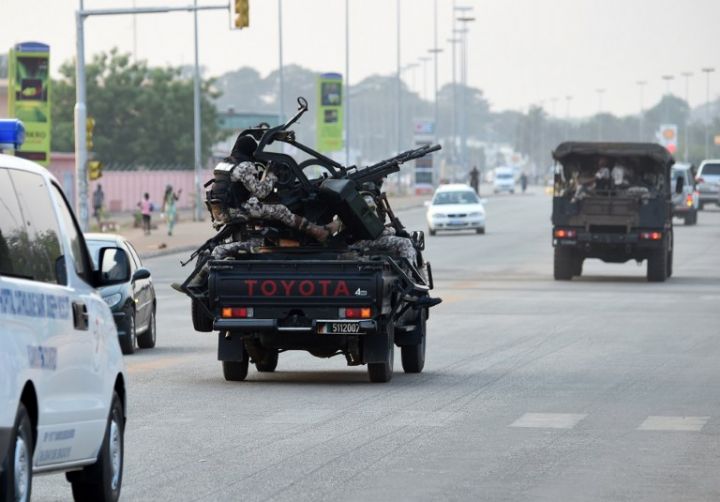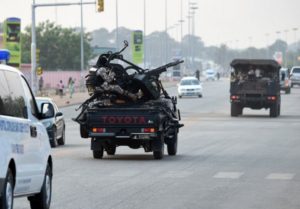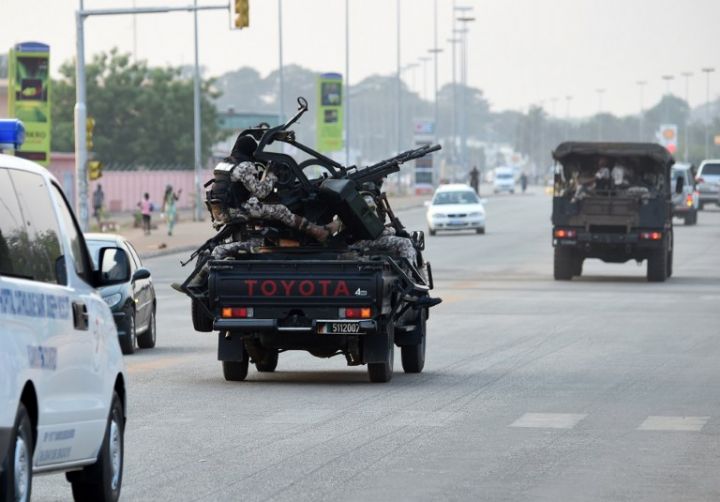 Six journalists have been arrested in Côte d'Ivoire over the weekend for "spreading false information" about a mutiny by security forces in the West African nation.
Demobilized soldiers in the country have launched mutinies in a coastal city last week, bringing the threat of unrest back to Africa's fastest-growing economy.
The mutiny follows protests across the country last month by security forces and troops that left four dead, shut down Abidjan port, one of Africa's biggest, and disrupted businesses in the world's top cocoa producer.
"Regarding recent action taken by the military … we have come to believe that certain media organizations are spreading false information in a bid to encourage soldiers to revolt," said a statement from the public prosecutor broadcast on national television on Sunday.
The journalists were arrested on suspicion of breaking the law, which forbids inciting rebellion among the military, attacking state authority and publishing false information relating to defense and state security, the statement added.
The editor and owner of the independent dailies L'Inter and SoirInfo were arrested and held in a police camp in the capital Abidjan, along with the editors and owners of the opposition newspapers Le Temps and Notre Voie.
The journalists will be questioned to "find out where responsibility lies" for the alleged false information, the prosecutor said.