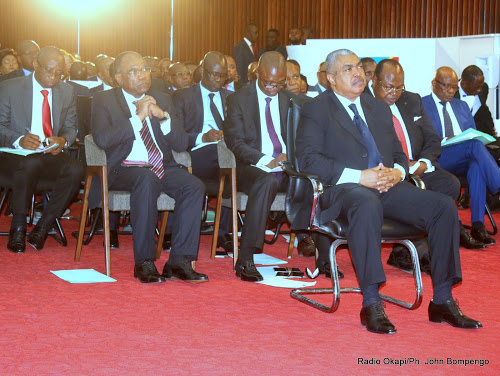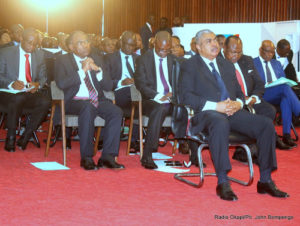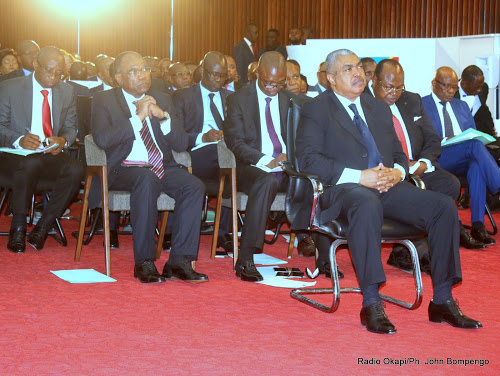 The Democratic Republic of Congo's Minister of State in charge of Budget, Pierre Kangudia Mbayi on Wednesday said the country cannot afford the cost of elections in 2017.
According to Mbayi, the central African nation needs $1.8bn to organize the polls.  "It will be difficult to think that we can mobilize $1.8 billion this year. At this stage, I prefer to keep a language of sincerity," he said.
Political stakeholders in the Democratic Republic of Congo (DRC) are fine-tuning modalities of a political deal brokered by a non-political group – the Catholic bishops of the National Episcopal Conference of the Congo (CENCO).
The electoral commission said last November that it needed at least until July 2017 to register more than 30 million voters.
International donors and other partners have yet to make financial commitments to the electoral roadmap. The United Kingdom's Minister for Africa, Tobias Ellwood, on a recent visit to the DRC tweeted about preparations underway for the polls stressing that the December 31 agreement must be respected.
The central African nation has been mired in political and economic unrest for years. A fall in commodity prices that hit the country's mining industry, leading to mass job losses, sparked a crisis in mid-2016.
The slump in production left the government without a much-needed source of revenue. The situation has been further compounded by high inflation after a fall in the Congolese currency.
Though the vast central African nation is rich in mineral wealth and water, it has long been one of the continent's poorest nations and rising unrest has only deepened the economic malaise.