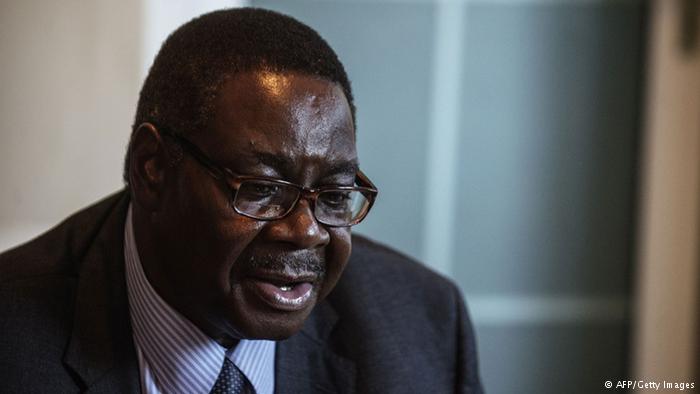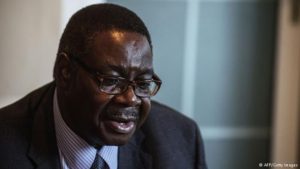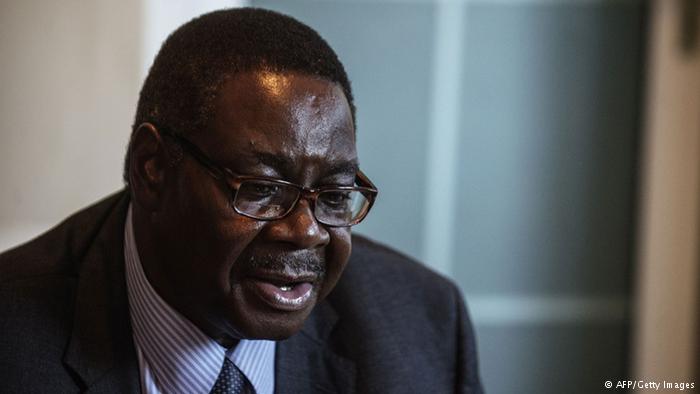 Malawi President Peter Mutharika on Wednesday signed into law the Access to Information (ATI) bill which is expected to empower the country's media men and researchers to seek information from elected officials and public entities.
Media watchdog Misa-Malawi Chairperson Thom Khanje said the assenting of the law is a huge step in the 12-year long process in which various stakeholders, led by MISA Malawi, campaigned for legislation on access to information.
"It's a welcome development to the people of Malawi as they will now be able to enjoy their right to access to Information as enshrined in the republican Constitution," said Khanje.
The Information Bill allows the public to seek any information from the government, and obligates public servants to make sure they provide that information, or risk hefty fines or jail terms.
"With this legislation in place, Malawians will now be able to demand any type of information thereby exercising rights which they could not enjoy in the absence of the enabling law," Media Institute of Malawi is quoted to have said.
The government initially brought what the media and civil society groups described as a diluted bill after much of the contents were what they called doctored and butchered.