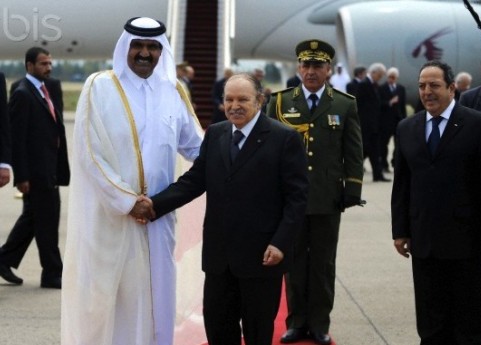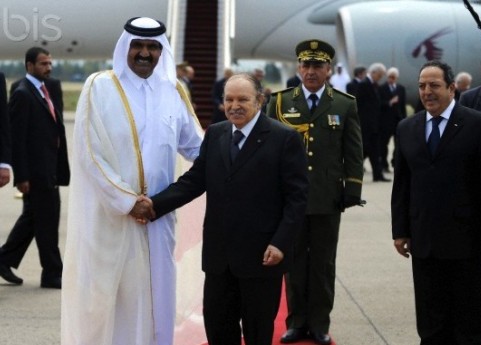 During the Emir of Qatar's visit to Algeria, a joint venture agreement has been signed between Algeria and Qatar for the construction of a steel plant in the Balara area with seven other agreements and memorandum of understanding simultaneously in various domains.
The agreement between both countries also concerns commercial maritime transport and ports and another for the establishment of a centre for breeding of bustards in El-Bayadh state.
With regards to agreements which will foster cooperation between them, areas such as oil and gas and mining were included. Manal and Asmidal Complexes and Qatar Petroleum International will be cooperating in the field of research, mining, production and marketing of chemical fertilizers while the National Office for Explosives, Asmidal Complex and Qatar Petroleum International will be collaborating on the production and marketing of chemical fertilizers. The jamboree of agreements was witnessed by high dignitaries such as the Emir, his prime minister and the minister of foreign affairs.
Earlier, the Emir held talks with President Bouteflika at the Presidential Palace. Talks dealt with bilateral relations and ways of developing them, in addition to a number of regional and international issues. The two countries are trying to strengthen the existing relationships between them as the Emir upon his arrival in Algiers for a one-day visit said that his visit reflects the keenness for consultation and exchanging views between the leaderships of the two countries on the latest developments on the Arab and international arenas; and on ways to further support and strengthen the close relations in various fields.
Algeria has of recent been attracting foreign investment onto its shores in a bid to ease pressure on its oil revenue that it heavily depends on.