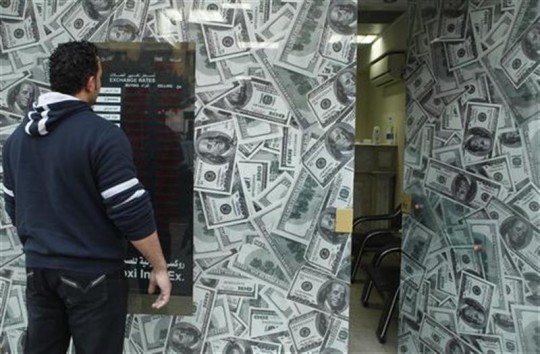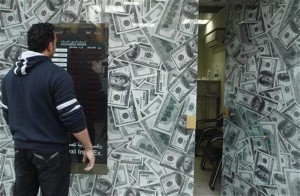 Qatar gave Egypt an economic lifeline by lending the country another $2 billion and given it an extra $500 million outright to help control its currency crisis. The gesture has been perceived as being highly motivated by political ambitions as Qatar seeks to deepen its influence in the region.
However, it will ease the pressure on the Egyptian pound as well as the government because reports have claimed that the currency's value has started posing difficulties for the country especially when it comes to buying oil. It will also help the government to negotiate with the IMF over the implantation of the unpopular austerity measures as parliamentary elections gets closer.
According to the Qatari Prime Minister, Sheikh Hamad bin Jassim al-Thani, "there was an initial package of $2.5 billion, of which $0.5 billion was a grant and $2 billion a deposit;" referring to the aid it has provided since Egypt's uprising two years ago. "We discussed transferring one of the deposits into an additional grant so that the grants become $1 billion and the deposits double to around $4 billion," he said of the new aid after meeting Mursi.
The Egyptian central bank is already in possession of the total sum given by Qatar. The amount can support the country until it reaches an agreement with the IMF, a situation considered to be vital for the Mursi's government's credibility with the markets.
Qatar has pledged gigantic amounts of aid to Morsi's government and has offered four loans of $500 million each, within August and December. It also agreed to invest $8 billion for gas, power and iron and steel plants at the northern entrance to the Suez Canal and $10 billion for a giant tourist resort on the Mediterranean coast.