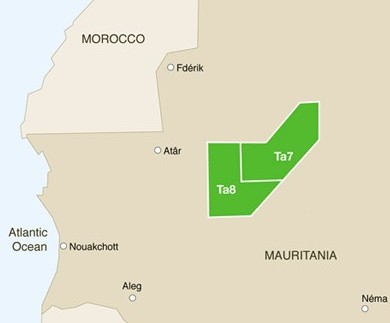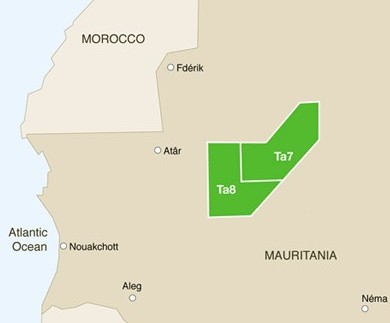 According to reports, the French company Total will be increasing its exploration in Mauritania as it prepares to begin the drilling of a second oil well in the country. Its new adventure will be in the basin of Taoudenni Alakhbar. Sources close to the company claimed that the drilling will soon start.
According to one of the sources, the installation of the materials for the drilling will require almost two weeks before the company can start its drilling activities. The second drilling is years apart from Total's first. Total which usually invests in the field of mineral exploration dug its first well in recent years.
However, the activities of the company are considered to have positive effects on the country as it continues to participate in the development of the country which is heavily covered by the Sahara desert and where a majority of the population remain as nomads. The company has already built two runways and paved roads in its areas of activity in the country, the source added.
Mauritania has become a country which attracts companies interested in oil and petroleum after it became the continent's newest oil producer. Several companies have already started exploratory and seismic operations in the country.
Hopes are high that the discovery of oil will help in overcoming poverty in the country where it is rampant. For now, the offshore reserves of oil and natural gas lying along its border have already started yielding positive reactions as the government engages itself in huge development projects and focusing more on the provision of electricity and the construction of good roads to ease transportation within the country.