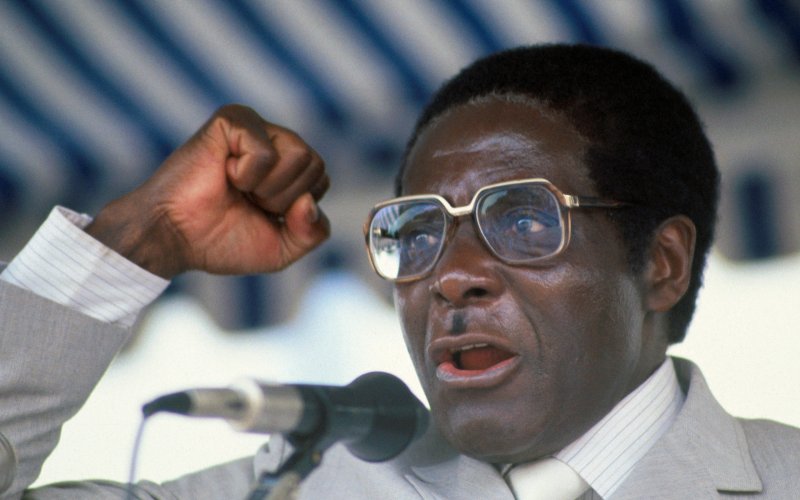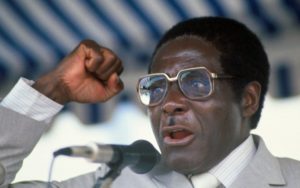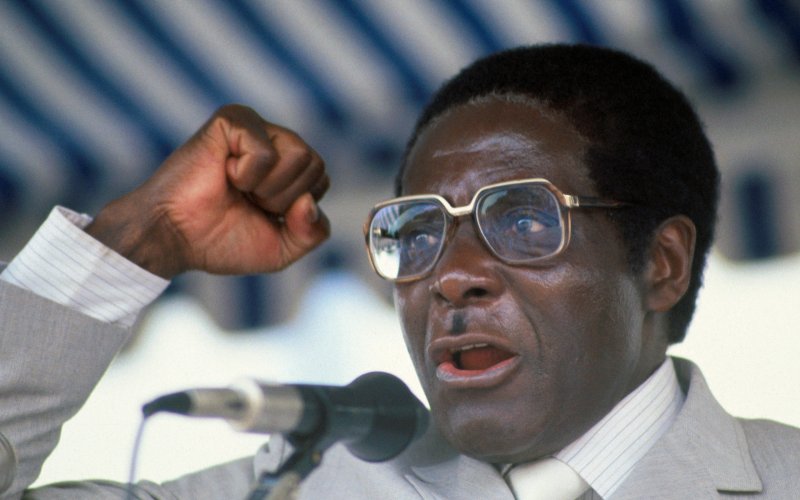 Unsmiling President Robert Mugabe blew out the candles of his 93rd birthday cake on Tuesday, endorsing Donald Trump's brand of American nationalism.
"When it comes to Donald Trump, on the one hand talking of American nationalism … America for Americans … on that we agree: Zimbabwe for Zimbabweans," said Mugabe, who took power in the former British colony in 1980.
A large celebration is scheduled for Saturday in Matobos southwest of Harare in tribute to Mugabe.
The ruling party puts the price tag for celebrations at about $2 million. Activists say that money should be used to address economic problems Zimbabweans are facing.
His wife Grace Mugabe has defended her husband against critics who say it is time for him to step down, saying the ruling party should field him as a corpse if he dies before elections next year.
The 93-year old leader faced unprecedented protests last year over the failing economy and fresh allegations of rights abuses.
The European Union on Tuesday voted to extend its travel ban, asset freeze and arms embargo for another year. The sanctions have been in place since 2002 over allegations of election rigging and rights abuses.
The president has not responded to the renewal of sanctions.