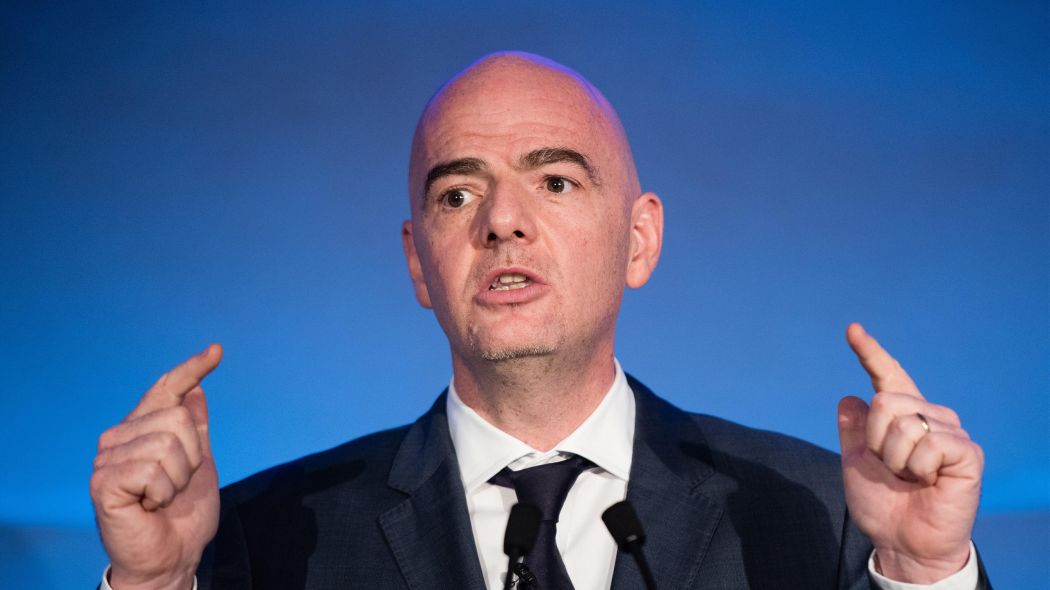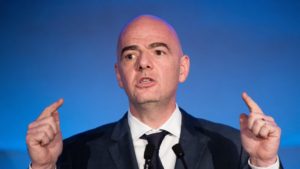 FIFA President Gianni Infantino arrived in South Africa on Tuesday to attend a two-day FIFA summit.
All 54 African national football association presidents were invited for the meeting in Johannesburg.
Appointed Fifa president twelve months ago, Infantino will visit Zimbabwe shortly after attending the world governing body's summit in South Africa between 21-23 February.
The 46-year-old Swiss-Italian's agenda is topped by the planned changes to the global game in particular the expansion of the World Cup from 32 to 48 teams.
There has been speculation that under the 48-team World Cup format that FIFA wants to introduce, Africa's five slots will increase to nine.
The proceedings began with a private briefing held at the SAFA offices where Infantino attended a formal meeting, along with SAFA President Danny Jordaan.
"I wanted to pop by here with President Danny Jordaan, to visit the SAFA headquarters which are really beautiful and outstanding; I think an example for not only South Africa or the region or Africa but really for the whole world, a legacy of what can be done of facilities that can help to work," Infantino told reporters.