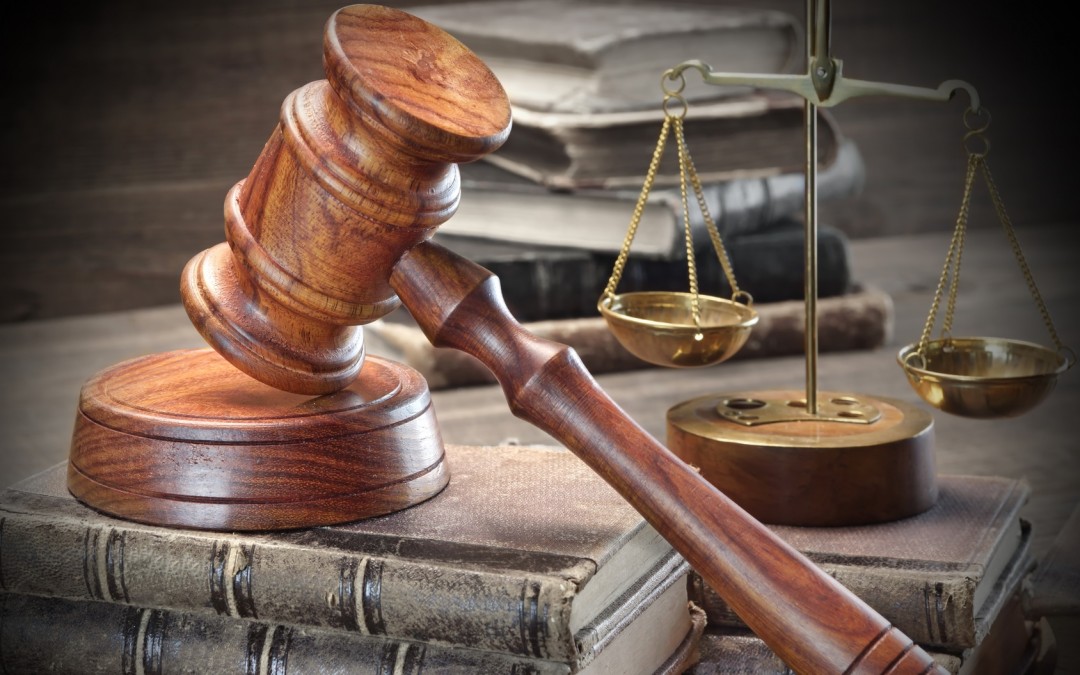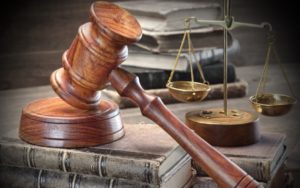 A High Court in South Africa has ruled that the government's move to withdraw from the International Criminal Court was 'unconstitutional and invalid.'
"The cabinet's decision to deliver the notice of withdrawal… without prior parliamentary approval is unconstitutional and invalid," said Judge Phineas Mojapelo in the North Gauteng High Court.
The court has subsequently instructed the government to revoke the ICC withdrawal notice served to the United Nations Secretary-General.
The president and ministers, the judge added, "are ordered forthwith to revoke the notice of withdrawal."
The ruling is being celebrated by the opposition Democratic Alliance (DA), one of the groups that brought the case before the court.
''We have won in our application to have South Africa's withdrawal from the ICC set aside as unconstitutional and procedurally flawed," the DA said in a tweet on Wednesday morning.
South Africa has become the second African country last year to announce that it plans to leave the International Criminal Court, a decision that campaigners for international justice say could lead to a devastating exodus from the embattled institution.
South Africa, once one of the ICC's staunchest supporters, announced its decision to withdraw after a row over the government's decision to grant free passage to Sudanese President Omar al-Bashir, who is wanted for arrest by the court.