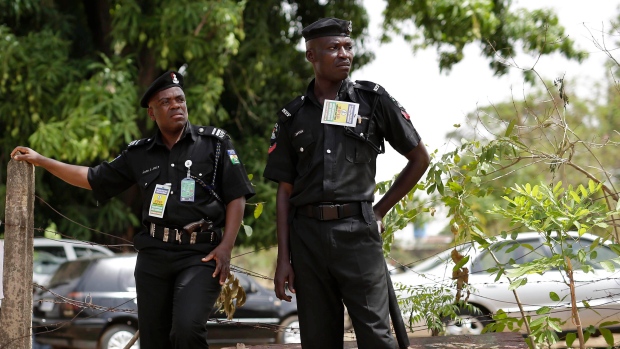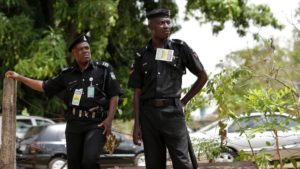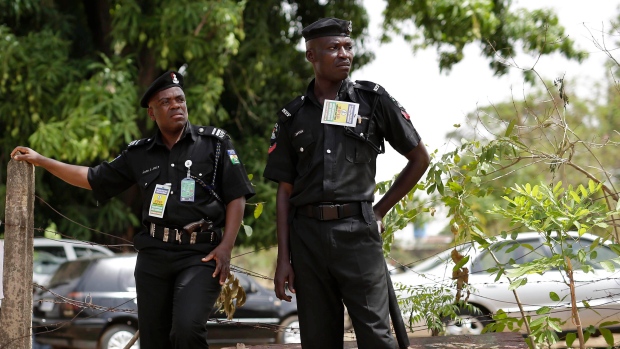 Two German archaeologists were kidnapped in central Nigeria on Wednesday, a police official said.
The archaeologists were abducted during excavation work at Jajela village, near the road linking Kaduna airport, which lies to the north of the state capital, Kaduna city, to the capital Abuja.
"The case was reported by locals and we have swung into action to rescue them," he said, adding that so far there had been no ransom demand or contact from the kidnappers.
"Unfortunately, the victims did not go to the site with the policemen attached to them for security," he added.
Professor Peter Breunig and his associate Johannes Behringer are part of a four-man team from the Goethe University of Frankfurt, Germany.
They had been working for the NOK Archeological Center in Kagarko for ten years and were researching NOK culture in Nigeria.
The special operative forces had been sent to the region to participate in the rescue operation, the Nigerian Premium Times newspaper reported.
Kidnappings for ransom are a common problem in parts of Nigeria.
Kaduna has also been a flashpoint for violence between herders and farmers clashing over scarce resources.