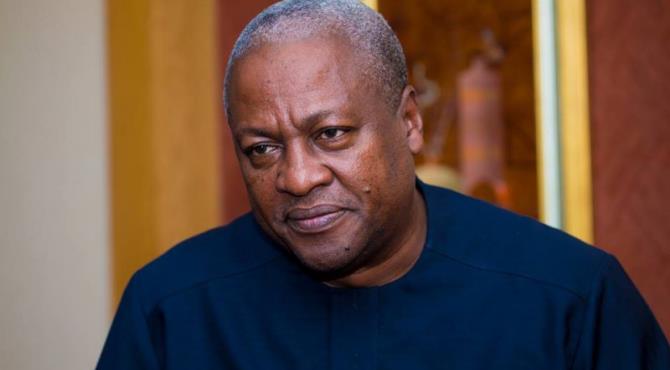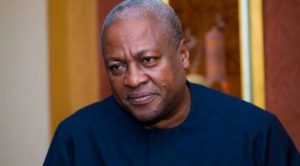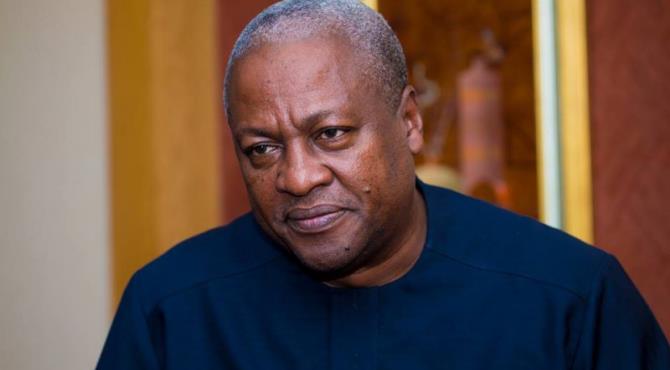 Ghana former President John Dramani Mahama is in South Africa to receive an award for his political leadership and deliver keynote address at the African Leadership Magazine (ALM) Person of the Year Awards Program in Johannesburg.
President Mahama who was defeated last December by long-time opposition leader, is expected to be decorated with the African Political Leader of the Year Award for his contributions towards deepening and enriching Ghana's democracy.
According to the organizers of the event, president Mahama made a significant contribution to Ghana's economic growth and development; spearheaded and completed some ambitious projects; went into the elections and respected the wishes of the electorate – a feat uncommon amongst many leaders in the continent.
"Africa has found in you and leaders like you, the perfect Apostles of Good Governance and Democracy, who would help in spreading the gospel to the rest of the continent," Chairman of the International Advisory board of the ALM Awards, Ambassador Joe Beasley wrote.
Mahama, before plunging into a career in politics, worked as the Information, Culture and Research Officer at the Embassy of Japan in Accra.
He attributes his strong work ethics partly to the experience he gained from working with the Japanese who believe in hard work.
After a brief stint with the Embassy of Japan, Mahama joined PLAN International as the International Relations, Sponsorship, Communication and Grants Manager.