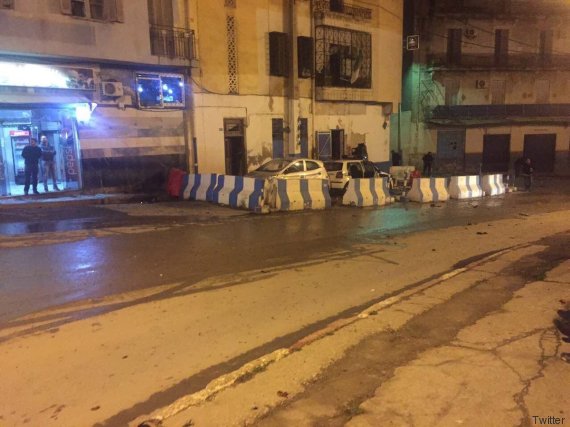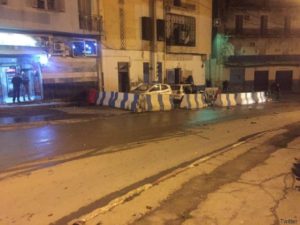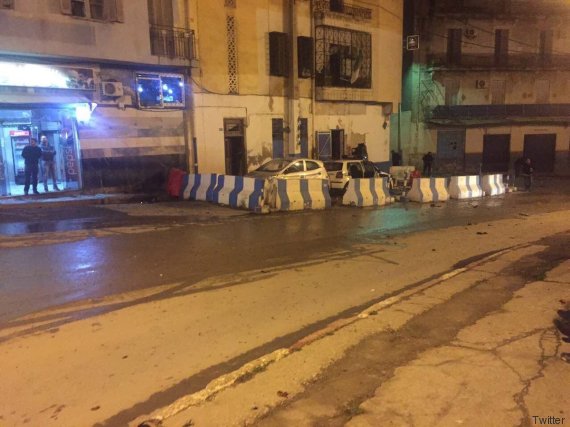 A terrorist attack involving a bomber targeted Sunday a police station in the eastern Algerian city of Constantine with official accounts announcing two officers injured, while some press reports put the number of the injured at a dozen, including three policemen.
"An officer who was in front of the police station, in a building that is home to a dozen families, responded energetically and heroically after several warnings, targeting with precision the explosive belt worn by a terrorist," police said in a statement cited by APS news agency.
'Algeria Patriotique' media however noted that a police officer was killed in the attack.
No one claimed responsibility for the attack but the city was theatre of cold attack from the Islamic State group (IS) which claimed early November the killing of a police officer in a restaurant and seizure of his gun.
Around 200 IS militants are reportedly present on Algerian soil.
Though relatively spared by terrorist attacks, the North African country has been haunted by terror groups taking advantage of the vast Algerian desert and long porous borders.
Last week the army claimed it killed 14 alleged terrorists during a search operation in Bouira region, 125 km to the southeast of capital Algiers.