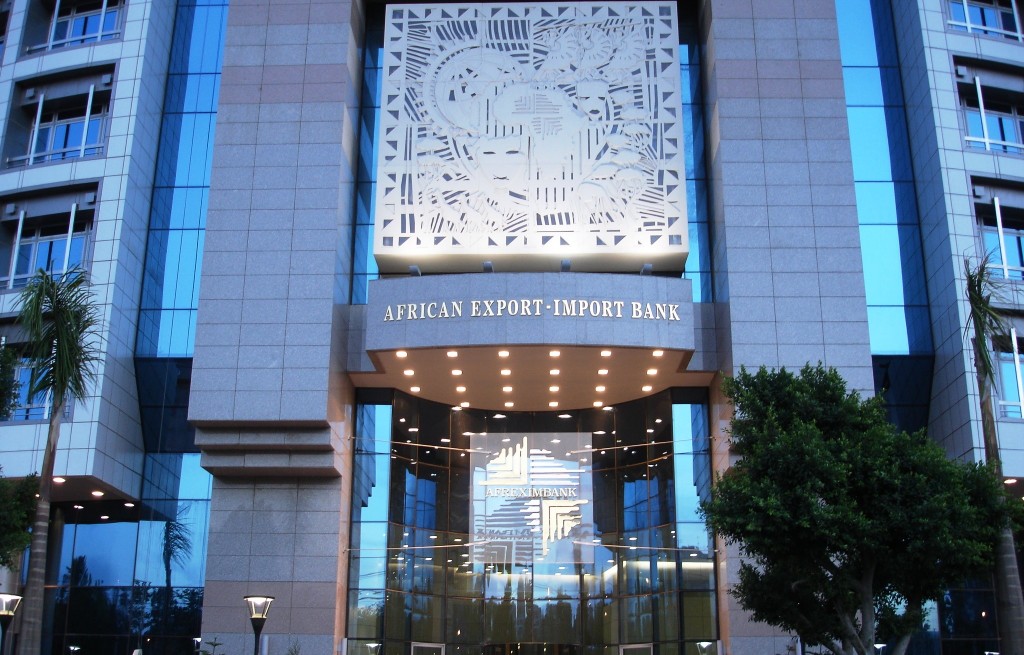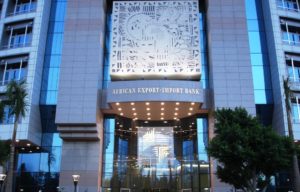 Morocco has enacted its membership in the Cairo-based African Export–Import Bank or Afreximbank by publishing in the latest official gazette the Convention establishing Afreximbank.
Morocco promulgated in 2011 a law approving the principle of the country's accession to the Convention establishing Afreximbank and deposited in September 2013 the ratification instruments of the Convention.
Afreximbank, founded in 1993 at the initiative of the African Development Bank, primarily promotes and diversifies African trade and trade between the continent and other regions of the world.
Owned by African States and multinational organizations, Afreximbank counts over 40 African member countries.
Shareholding is divided into four categories.
The first tier, called "Class A", embodies African governments, African central banks, and African regional Institutions. "Class B" encompasses African private investors and African financial institutions. The third tier, "Class C", gathers Non-African financial institutions, export credit agencies, and private investors while "Class D" comprises other institutions and individuals.
The institution has since inception validated over $41 billion in loans for African companies, of which $6.2 billion were released in 2015.