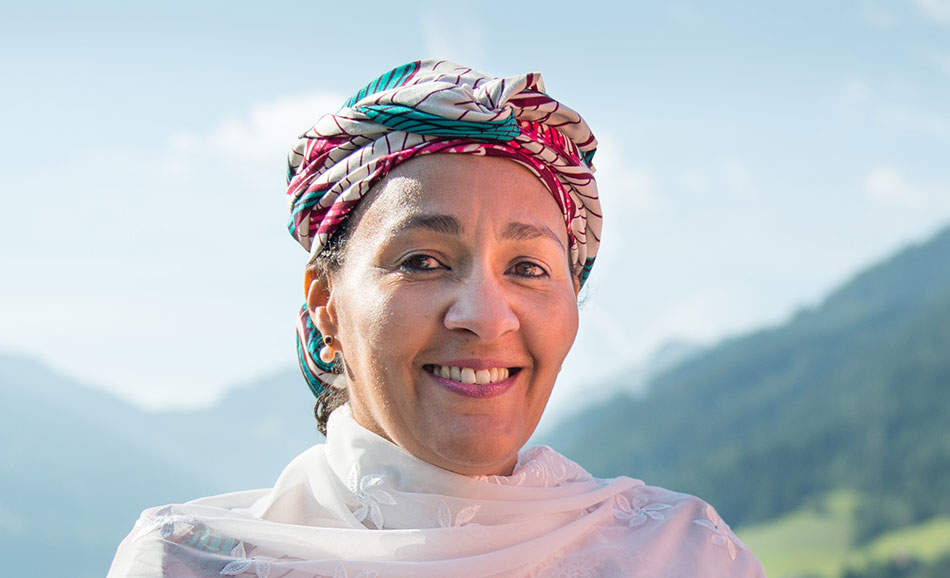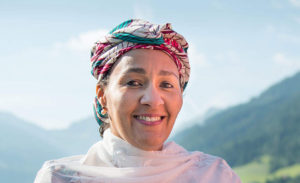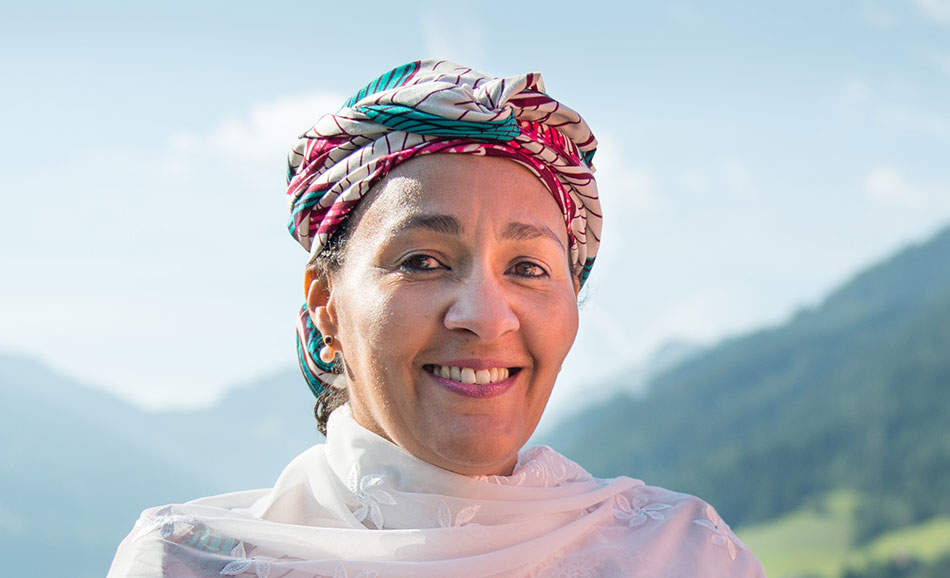 Nigeria's former Minister for Environment, Amina Mohammed, has been sworn in as the fifth UN Deputy Secretary-General at the UN Headquarters in New York on Tuesday.
She took her oath of office from the Secretary-General Antonio Guterres, who appointed her as his deputy in December last year.
Amina became only the second African woman to be appointed to the role of Deputy Secretary-General after Tanzania's Asha-Rose Migiro who served in the role under Ban Ki-moon.
As the fifth Deputy Secretary-General, Amina Mohammed will help to manage the UN Secretariat operations and ensure inter-sectoral and inter-institutional coherence of activities and programs.
Born on June 27, 1961, the new UN Deputy Secretary-General from Gombe State was instrumental in bringing about the 2030 Agenda for Sustainable Development, including the Sustainable Development Goals.
Prior to her appointment by Buhari as environment minister, she served as UN Under-Secretary-General and Special Adviser to former UN Secretary-General Ban Ki-moon on Post-2015 Development Planning.
Before joining the UN, Amina Mohammed worked for three successive administrations in Nigeria, where she served as Special Adviser on the Millennium Development Goals.
She provided advice on issues including poverty, public sector reform and sustainable development, and coordinating poverty reduction interventions.