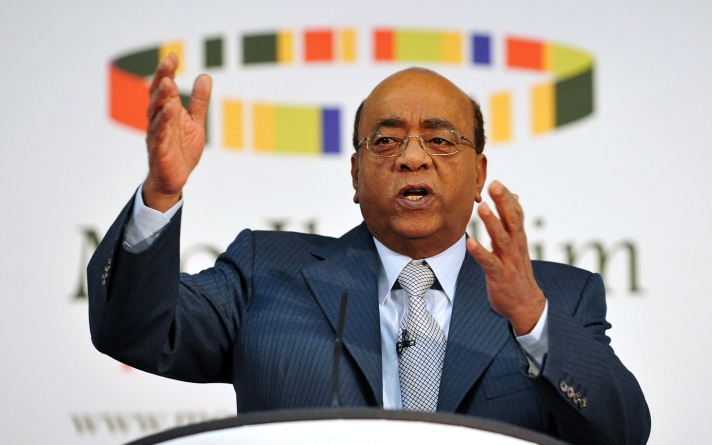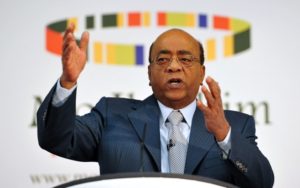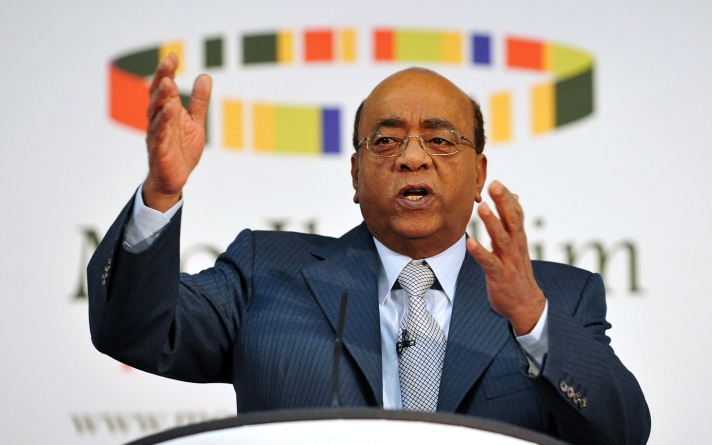 The Mo Ibrahim Foundation on Tuesday said there is no suitable winner, again, for its 2016 Africa annual leadership excellence awards.
According to the foundation, none of the former African heads of State and government met the criteria for the 2016 Mo Ibrahim Prize for Achievement in African Leadership.
It means that recently retired presidents like Yayi Boni of Benin, John Mahama of Ghana and Hassan Sheikh Mohamud of Somalia failed to prove they had left a legacy worth rewarding.
''As I emphasize each year, a very high bar was deliberately set when the Prize was launched in 2006. We recognize and applaud the important contributions that many African leaders have made to change their countries for the better.
''But the Prize is intended to highlight and celebrate truly exceptional leadership, which is uncommon by its very definition. After careful consideration, the Committee has decided not to award the Prize in 2016," said chairman of the independent prize awarding committee Salim Ahmed Salim.
Just as there is no winner for this 2016 Prize, there were no winner for 2015. The same happened in 2009, 2010, 2012 2013.
President Hifikepunye Pohamba of Namibia was the latest winner of the Prize in 2014.
The criteria used by the committee to select a winner include the requirement that all eligible contenders be former heads of State or government who left office in the previous three years.
The leaders should have been democratically elected, served their constitutionally allowed terms and demonstrated exceptional leadership.