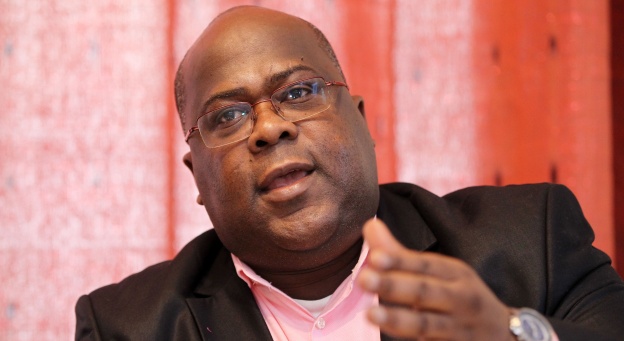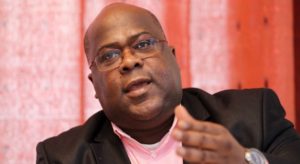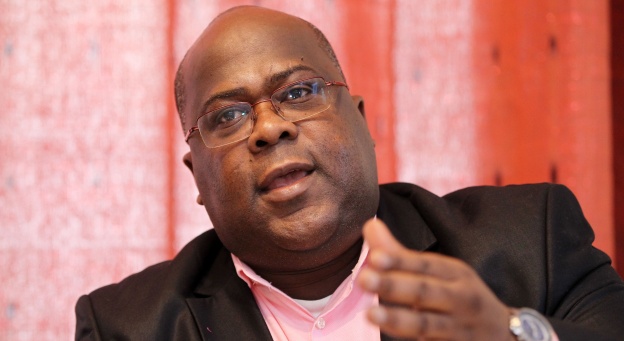 Democratic Republic of Congo's largest opposition party on Wednesday, named late Etienne Tshisekedi's son as a successor to his father who died in Brussels last month.
According to Reuters, Felix Tshisekedi was chosen to lead the Union for Democracy and Social Progress (UDPS), but some within the opposition rejected the choice.
Etienne Tshisekedi who had battled health problems for the past few years, passed away at 84 while undergoing treatment in Belgium.
The senior politician who played a vital role in DRC political negotiations, left while his country is at a political turning point.
Presidential elections were originally scheduled for 2016, but the authorities said the electoral registers must be revised, a huge enterprise in such a large country.
And in a highly controversial ruling, the constitutional court said Kabila could remain in office until an election was held.
The ruling fed opposition fears that he planned to amend the constitution to allow him to run for a third term.
Kabila, 45, has been in power, in one of the least developed countries in the world, since the 2001 assassination of his father Laurent at the height of the Second Congo War.
DRC has never experienced a peaceful transition of power.
Etienne Tshisekedi's body will be repatriated home on March 11, according to his family.