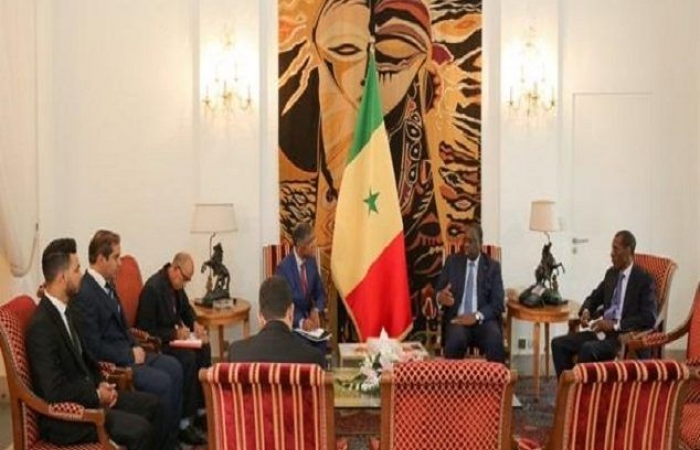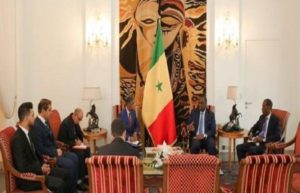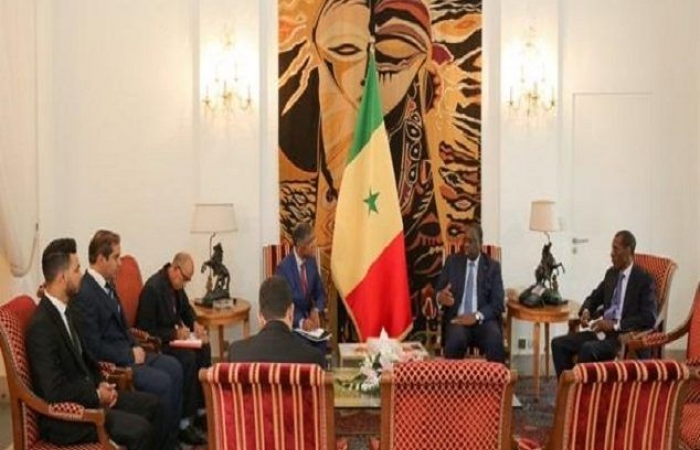 Senegal's President Thursday pledged to clamp down on delinquency in Dakar and around the country in the wake of the death of a Moroccan student attacked and stabbed by a group of burglars, few yards from his apartment last month.
The Moroccan student, Mazine Shakiri, was preparing a doctorate in dentistry. He died of his wounds following the attack on February 25, few yards from his apartment by six burglars who stole his money and cell phone.
Mazine Shakiri was buried in his home town Marrakech on March 1.
President Sall on receiving the Moroccan ambassador to Dakar Taleb Barrada, promised to beef up security in the capital and mainly in areas housing Moroccan expatriates, the League of Moroccan students in Senegal said on its facebook account.
"The President reassured Moroccans that all necessary steps will be made so that this kind of tragedy no longer occurs," the league wrote.
The league also noted that the interior and the defense ministers have been instructed to deploy throughout the country adequate strategies as well as necessary prevention and intervention means in view of curbing the increasing delinquency.
Five of the burglars have been arrested by the police, which also recovered the knife used in the attack. Two cell phones have been also seized.
Following the attack, the league of Moroccan students staged a protest in front of the Moroccan embassy in Dakar to denounce the incident and the many attacks they have been victim of.
Over 850 Moroccan students are currently studying in the West African country.