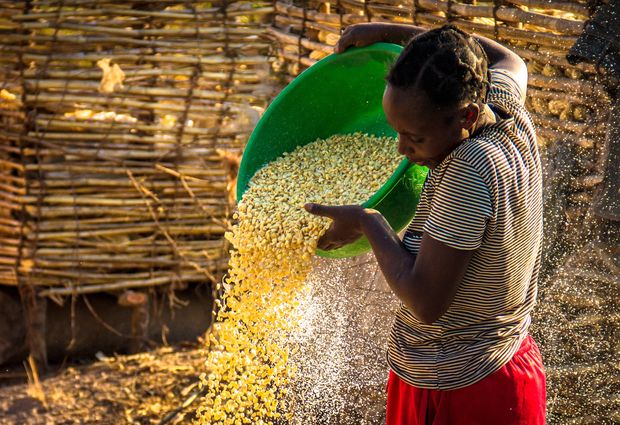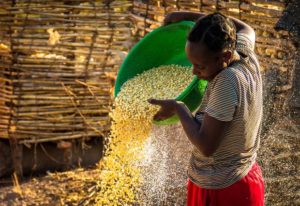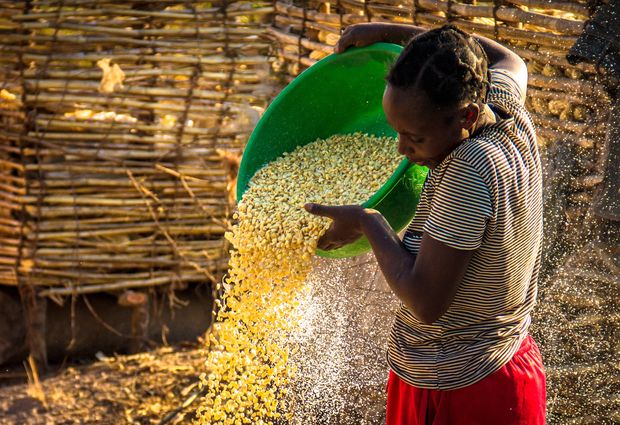 At least eight people were killed and 28 others injured in a stampede in Zambia on Monday, police said.
The incident occurred in the capital Lusaka at a public sports centre where a church was handing out food to about 35,000 people, mostly from the city's impoverished slums.
The police said they dispersed the gathering and opened an inquiry into the incident.
The food parcels distributed include a 10kg mealie meal bag, Sugar, Soya pieces, cooking oil and one head of cabbage per person.
The church had issued small pieces of papers in the compounds as tickets for one to stand on the queue.
The East African nation has been hit by a severe drought since 2015, and food prices have risen steeply.
The government expects corn production to increase this year, pushing stocks into a surplus and reversing an earlier warning that it may need to import the food staple amid an El Nino-induced drought.
Zambia's increased corn production will help boost economic growth, which slumped to the slowest pace in 17 years last year.