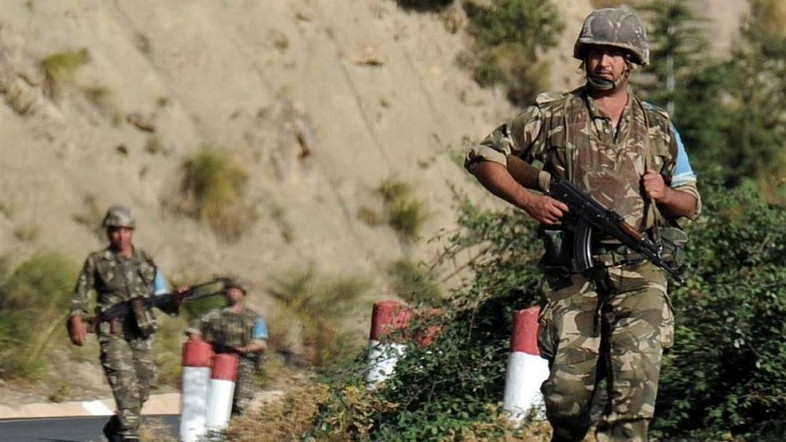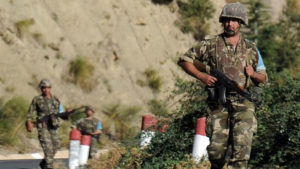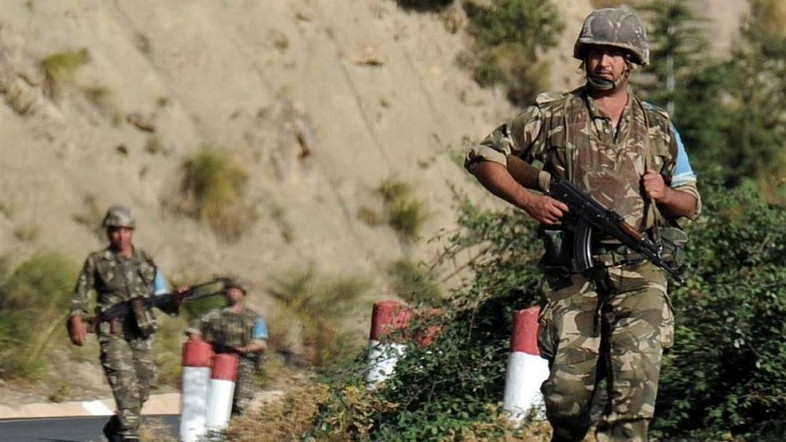 The Algerian Defense Ministry announced Monday the killing of two terrorists and the arrest of two others in an army operation in the city of Dellys, 80 km to the East of Algiers.
As part of the fight against terrorism and thanks to the efficient use of intelligence, a detachment of the Army (1st military region) killed two terrorists, and captured two others, the ministry said in a statement.
The army also announced seizure of two Kalashnikov-type submachine guns and two automatic guns in the operation.
The army claims it killed 32 terrorists since the beginning of the year in wide military operations, particularly in the eastern and mountainous part of the country.
The police thwarted a suicide bombing attack early last week in Constantine after an Islamic State fighter attempted to blow himself up in a police station located in a building housing a dozen households.
A policeman shot the suicide bomber before he reached his target.