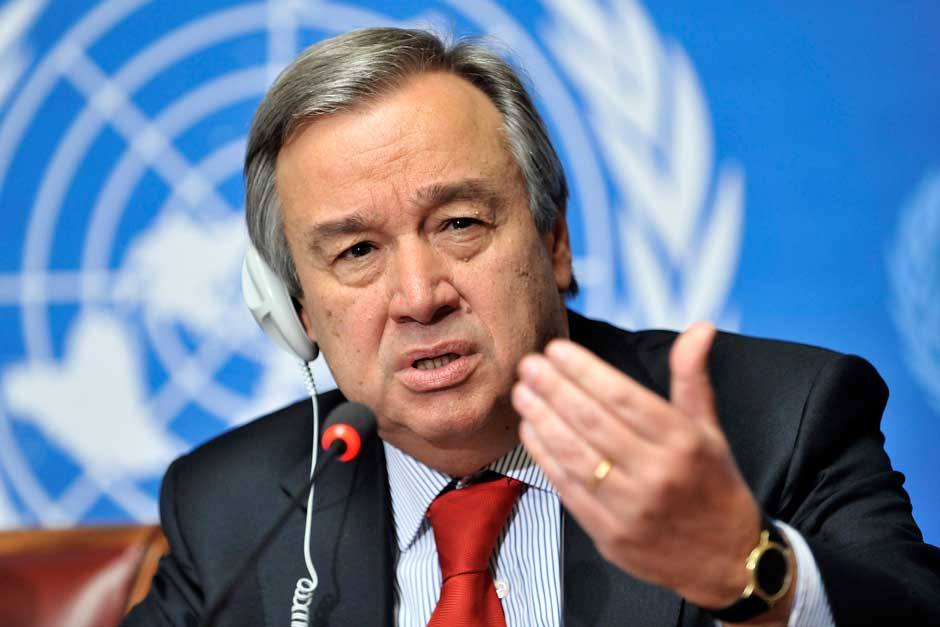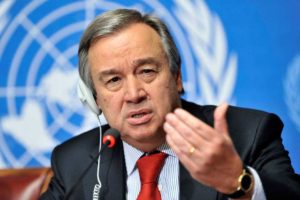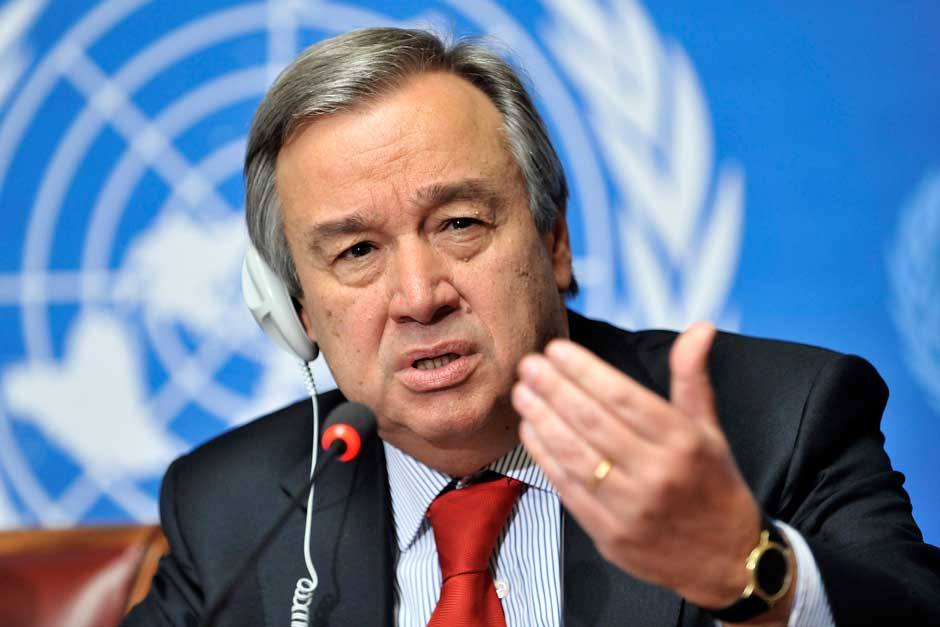 UN Chief Antonio Gutteres is in Nairobi to meet President Uhuru Kenyatta on Wednesday.
The Two leaders will discuss regional issues including hunger, drought, terrorism and security across the region, local media reported.
South Sudan conflict and the war in Somalia are also on their agenda according to Nairobi-based news portal, The Nation.
The United Nations (UN) has recently praised Kenya's role in seeking lasting regional peace and dealing with the refugee crisis in the Horn of Africa region.
Antonio Gutteres visit to Nairobi comes a day after he visited neighbouring Somalia, where 6 million people, or almost half of the country's population, need humanitarian assistance.
The UN chief urged a massive scale up in international support to avert a famine in the drought-stricken Horn of Africa nation.
Guterres, who took the UN helm in January, told reporters in the country's capital, Mogadishu, that Somalia's famine crisis requires a massive response.
"It is exactly because it is tragic and because it is hopeful that it makes sense to make a very strong appeal to the international community to support Somalia at the present moment."
"We need to make as much noise as possible," Guterres said.
In his words, "conflict, drought, climate change, disease, cholera. The combination is a nightmare."
More than 363,000 acutely malnourished children and 70,000 severely malnourished children are in need of urgent, life-saving support, According to the WHO.