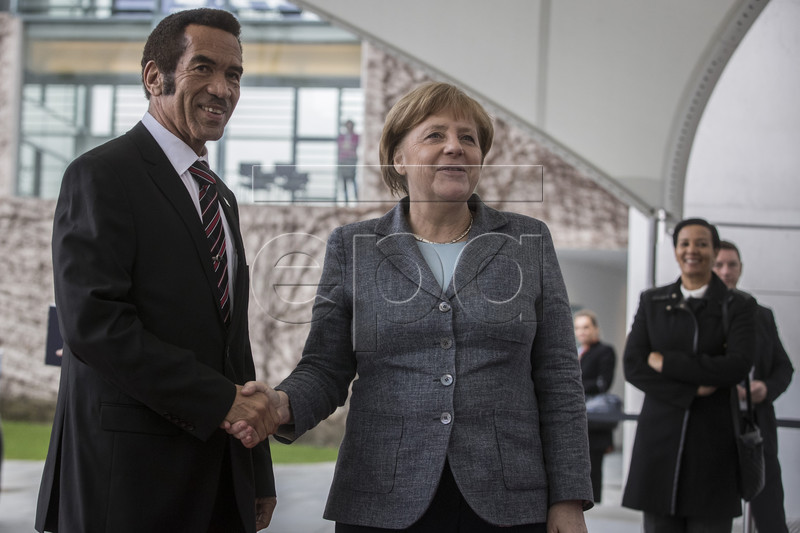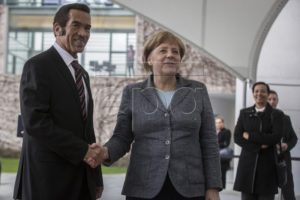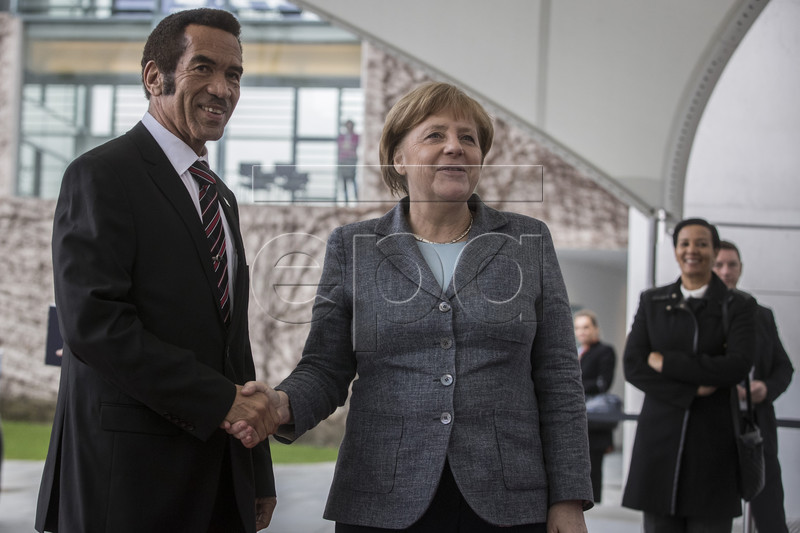 Botswana president Seretse Khama Ian Khama on Tuesday held talks with German Chancellor, Angela Merkel in Berlin ahead of the International Tourism Exhibition (Bourse) – ITB Berlin 2017.
According to the southern African nation's Ministry of International Affairs and Cooperation, President Khama has been invited as the guest of honour, and he will thus deliver a keynote address at the global event.
A news release from the Ministry stated that the government of Botswana partnered with ITB Berlin 2017 in March 2016, to boost Botswana's international awareness as a tourism destination of choice.
"As a partner country, this will afford Botswana an invaluable opportunity to share her [Botswana] experience and success in the tourism sector. This further enables Botswana to showcase her cultural heritage, market services and tourism related investment opportunities, including investment opportunities," the release states.
Land-locked Botswana has been participating at the International Tourism Exhibition for the past 15 years. The Tourism is an increasingly important industry in Botswana, accounting for almost 12% of GDP.
According to the Finance Minister Kenneth Matambo, the country's $14-billion economy will grow by nearly double in 2017 compared to 2016 as it shakes off a slump in global commodity prices and electricity shortages.