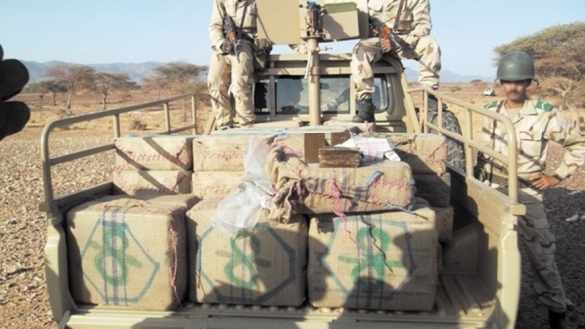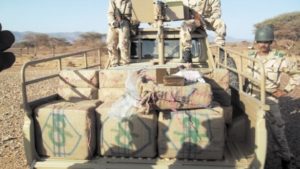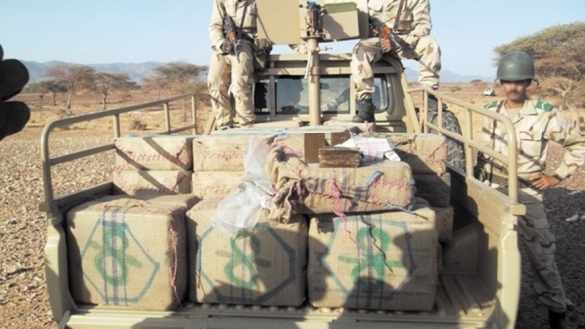 The Separatist Polisario front, supposedly fighting for the independence of Western Sahara, has been caught rerouting humanitarian aid destined to the refugees in the Algeria-based Tindouf camps.
According to Moroccan newspaper Al Massae, Mauritanian authorities foiled a new attempt to divert humanitarian assistance by the Polisario after they seized on March 6 a shipment of foodstuffs and medicines.
The trucks carrying the goods were coming from Tindouf in Algeria and were to be unloaded in northeastern Mauritania.
The Polisario has been regularly finger-pointed for the embezzlement of the humanitarian aid supplied by international aid agencies and NGOs. The issue was raised again during the 34th Session of the UN Human Rights Council in Geneva. The Session denounced the diversion by the separatist movement of formula and vaccines destined to children.
US-based NGOs including Nancy Hoff have also sounded the alarm. Nancy Hoff, which has been providing aid to the Sahrawi children, has stopped its assistance after it realized that most of the aid was diverted.
The NGO also complained before the UNHRC Session that it had been barred from supervising shipments, Al Massae reports.
In January 2015, the European Anti-Fraud Office had made public a document report on the organized and systematic embezzlement by the Polisario leaders of the aid destined to Tindouf camps populations, living in dire conditions.
The diverted aid is often sold in Nouadhibou and Nouakchott in Mauritania, in Niamey (Niger), Bamako (Mali) and even in Algeria, Al Massae says.