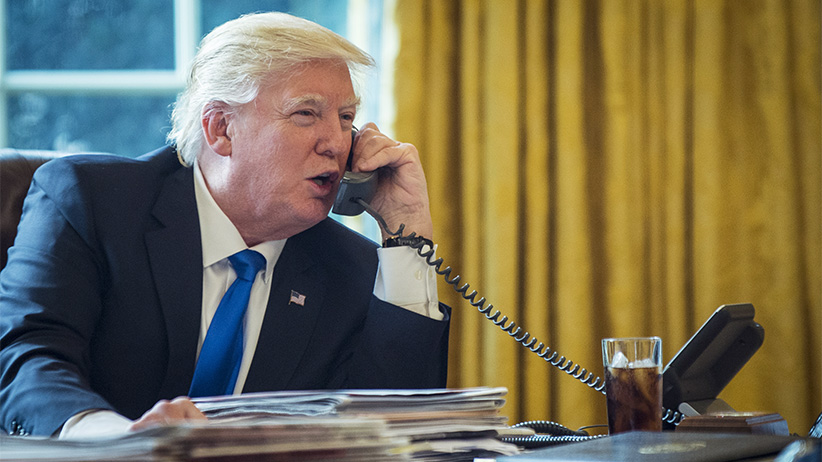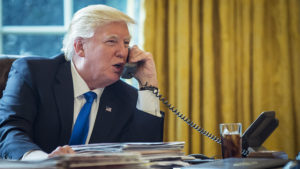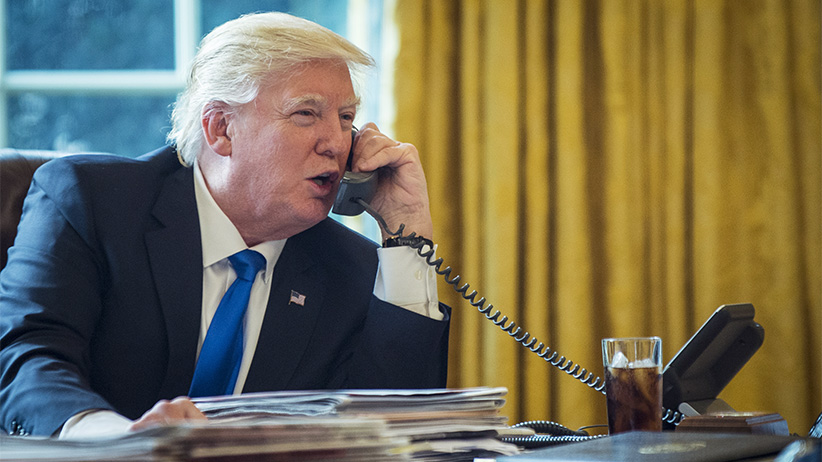 US President Donald Trump on Wednesday called Kenyan President Uhuru Kenyatta to "reaffirm the strong bilateral relationship between the two countries," the White House said in a statement.
Conversation between the two leaders also focused on "economic partnership and mutual dedication to overcoming terrorism and other regional security challenges through close cooperation," the statement said.
"President Trump expressed appreciation for Kenya's significant contributions to the African Union Mission in Somalia and recognized Kenyan troops' sacrifices in the fight against Al-Shabaab," the statement added.
Kenya, a key player in peace efforts in Somalia, has agreed to contribute troops to a new UN regional force for South Sudan.
The East-African nation is one of the top recipients of US aid, around $1 billion a year, much of that dedicated to counterterrorism efforts in the region where Al Shabaab, al Qaeda's branch in Somalia, is resurgent.
While the group has been seriously weakened in Somalia after U.S. drone strikes killed several top leaders last year, it has gained strength in Kenya.
Since taking office in January, Donald Trump has had phone talks with several African leaders.