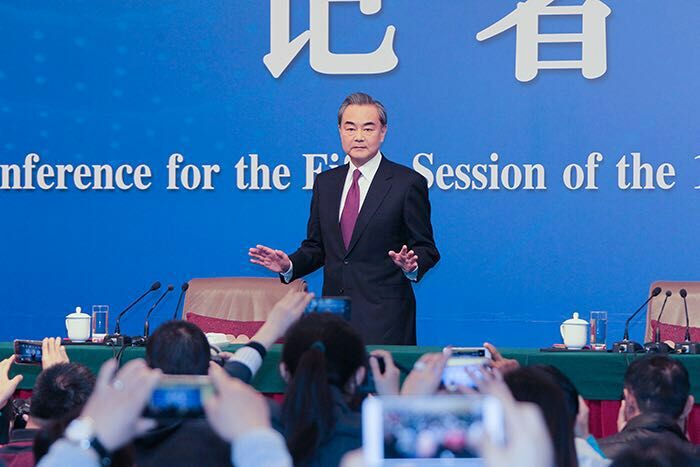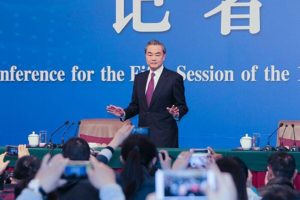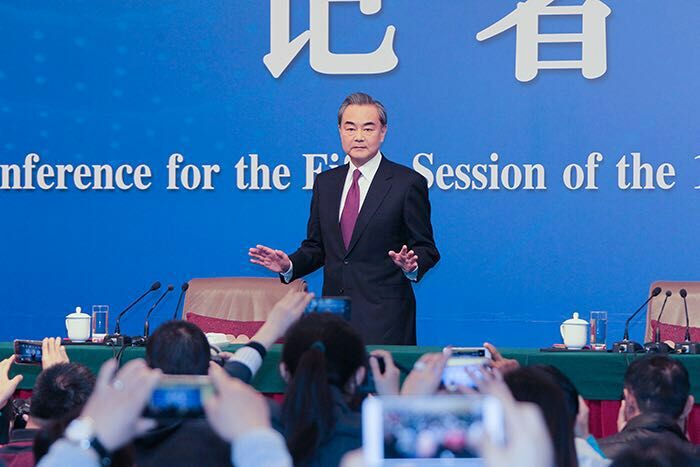 The government of China has announced the disbursement of $30 billion to assist African countries improve agriculture through large-scale farming.
Since the Forum on China-Africa Cooperation began in the early 2000s, China has pledged funding and commitment to build a "win-win" relationship with the continent.
Last year, the Chinese leaders have announced $60 billion for development projects in Africa over the next three years, calling for a "lift in China-Africa relations" to promote a mutually beneficial partnership.
According to the foreign minister, Wang Yi, China had already disbursed nearly half of the promised $60 billion.
He vowed that China would "continue to strengthen its relations with Africa and support the continent, even under harsh conditions."
"China and Africa are a closely knit community with a shared future. The cooperation is mutually beneficial between two brothers no matter how the international situation or world economy may evolve; there is no weakening in China's support for Africa. What distinguishes China-Africa cooperation is that China always keeps its words." Wang Yi said.
"Steady progress is being made in the building of a number of industrial parks across Africa," he added.
He strongly believes that China will be Africa's most reliable partner in speeding up agriculture modernization and industrial development.
"We need to speed up work and undertake more cooperation work," he concluded.