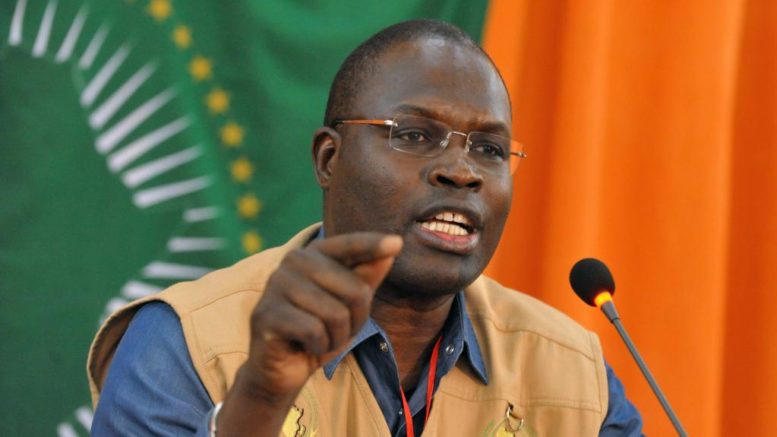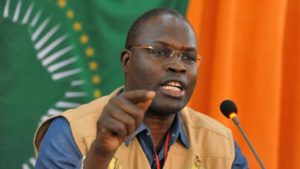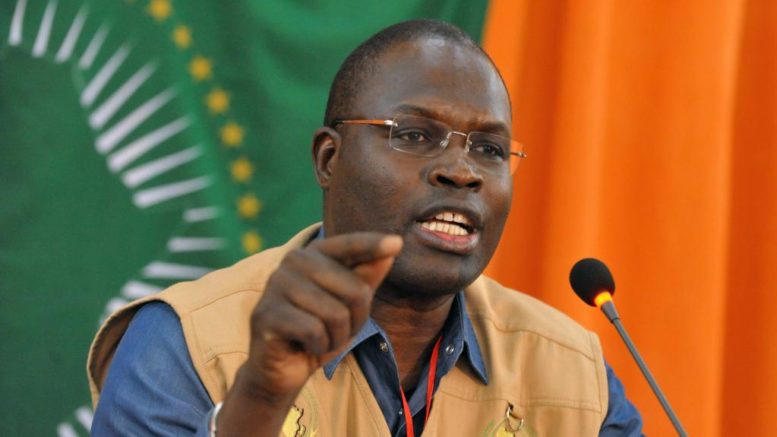 The mayor of Senegal's capital, Dakar, has been arrested and placed under arrest warrant after investigations by the country's anticorruption watchdog found him guilty for embezzling public money.
According to the watchdog, about $2.9m is missing in the city's coffers.
The judge on Wednesday charged Khalifa Sall with fraud, criminal conspiracy and money laundering. The mayor denies any wrongdoing and his lawyers claim his arrest is politically motivated.
One of his lawyers, Clédor Ly told reporters that the allegedly funds were used to support inner communities of the capital city, Dakar.
Almost half of the Senegalese population lives below the poverty line and many require assistance to feed their families. The money had been taken from the city's coffers over the last six years.
Khalifa Sall is seen as a possible presidential contender for elections in 2019.
Many say his arrest is political motivated by incumbent president Macky sall.
Senegal's next presidential election is scheduled to be held in 2019 with incumbent president Macky Sall eligible to stand for a second term.
This is the second high-profile corruption case in Senegal.
Karim Wade, son of former Senegalese president, Abdoulaye Wade, was also arrested and sentenced to 6 years in prison for money laundering. He was granted a presidential pardon last year.