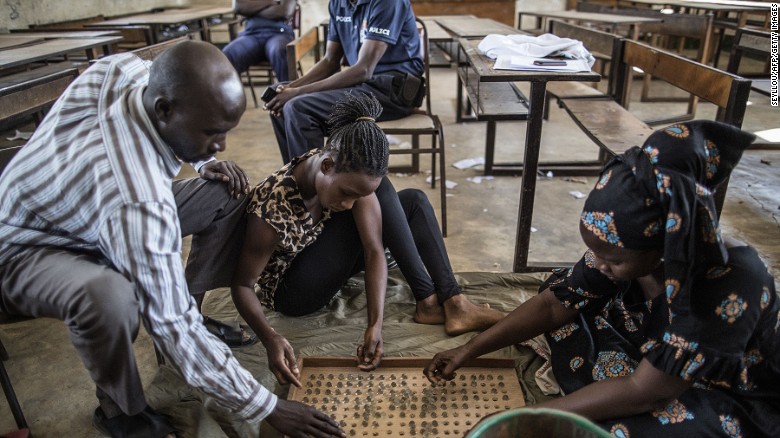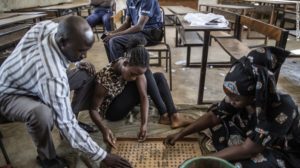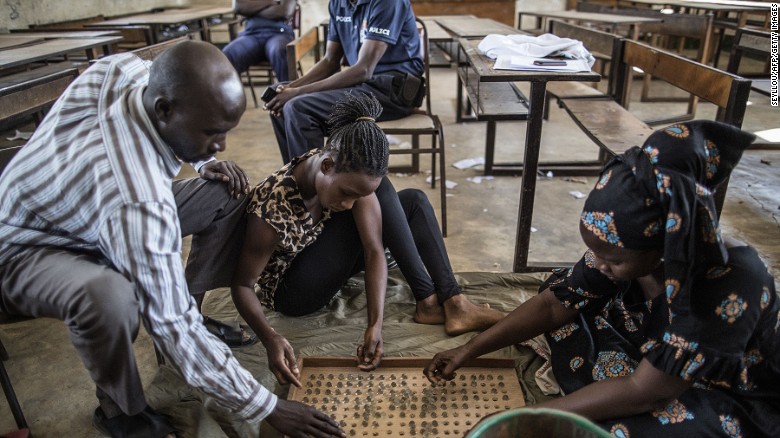 The Gambian Electoral Commission (IEC) on Monday announced that it has acknowledged 239 candidacies for the parliamentary elections.
April 6 elections will be the first parliamentary elections in the tiny West-African nation, since long-time ruler Yahya Jammeh has been sent to exile.
"At the end of the filing period which ran from March 9 to 12, the 239 candidates were accepted and approved by the electoral commissioners" the IEC said in a statement.
According to the electoral law, the ballot will be held "in all 53 constituencies on Thursday, April 6", it added. The campaign will run from March 15 to April 4.
The Gambian National Assembly is made up of 53 Members: 48 elected and five appointed by the President, for a five-year term.
The country's new president Adama Barrow, who was formerly a member of the United Democratic Party (UDP), is expected to fulfil a campaign promise to return Gambia to democracy after 22 years autocratic rule of ousted Yahya Jammeh.
The European Union will be observing the parliamentary polls, local media reported.
The organization recently pledged a €75 million aid package to The Gambia to help fix its battered economy and institutional reforms after Jammeh allegedly siphoned off billions of dollars from the state coffers.