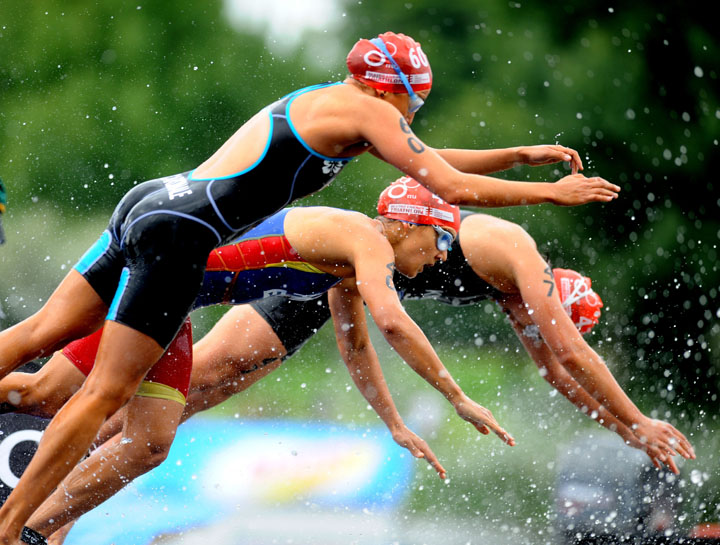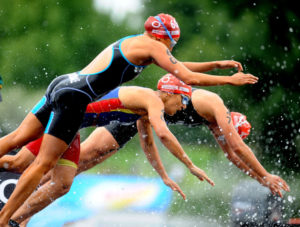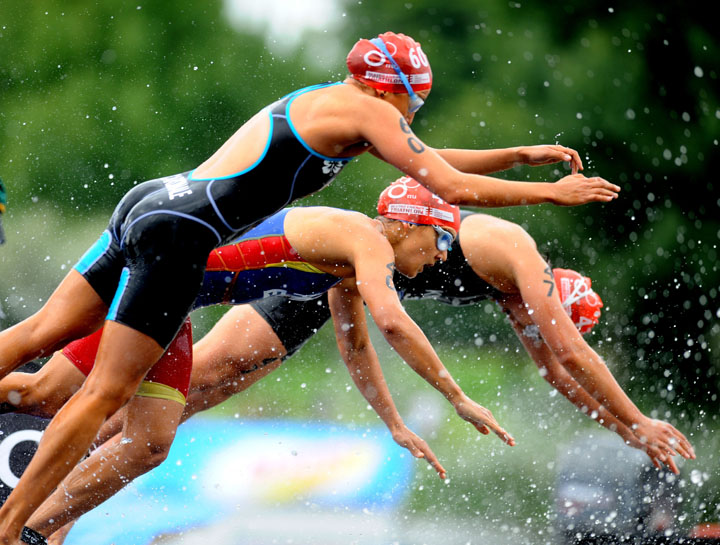 South African Sports Confederation and Olympic Committee on Monday said Durban will not host the 2022 commonwealth games due to financial restrictions.
The Commonwealth Games Federation (CGF) confirmed in a statement released later that the Rainbow nation made "significant departures" from its original promises.
"The CGF has completed its review of the final information submitted by South Africa on 30 November' 2016' to determine whether their proposals for hosting the 2022 Commonwealth Games are consistent with their original bid commitments and the host city contract'" the CGF said in a statement.
"It is with disappointment that the detailed review has concluded that there is a significant departure from the undertakings provided in Durban's bid and as a result a number of key obligations and commitments in areas such as governance' venues' funding and risk management/assurance have not been met under the revised proposition."
New Zealand also has ruled out any chance of hosting the 2022 Commonwealth Games.
"We have no intention of taking over the 2022 Commonwealth Games," Sports and Recreation Minister Jonathan Coleman said in a statement on Tuesday.
"There is a lot of infrastructure that needs to be built across the country and this ranks well down on our list of priorities," Coleman said.
The English cities of Birmingham and Liverpool have expressed interest in taking over the games.