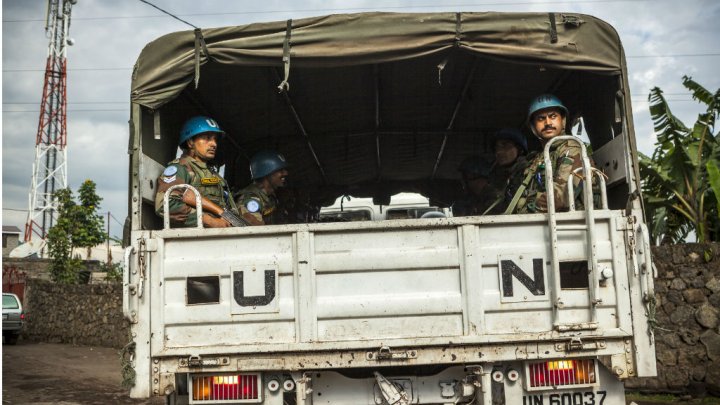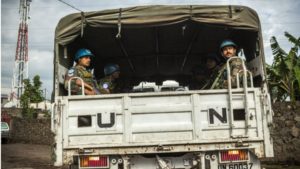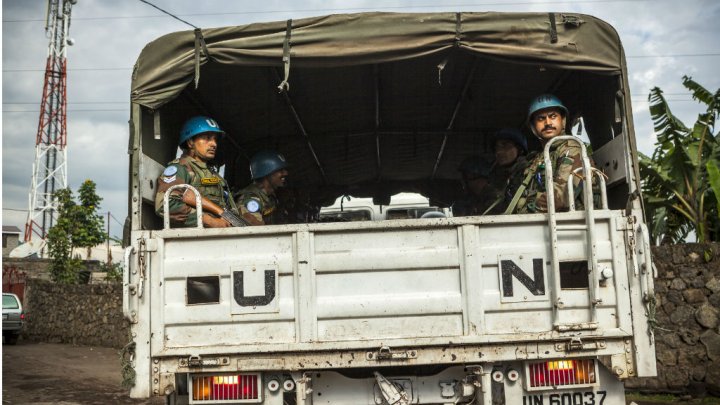 Gunmen have kidnapped two United Nations officials in the Democratic Republic of Congo's Kasai Central province, officials said.
Michael Sharp, a U.S. citizen, and Zaida Catalan, of Swedish nationality, had "fallen into the hands of negative forces not yet identified," along with four Congolese they were with, the government said in a statement.
Sharp and Catalan were among a UN panel of experts investigating conflicts that have simmered in DRC since the mid-1990s.
"The administrative and security services are working … in concert with Monusco (the U.N. mission) to obtain the liberation of the kidnapped persons," Information Minister Lambert Mende said.
In its communiqué, the government insisted that the UN experts were travelling in the province "without the local authorities being informed".
Dozens of people were kidnapped last year by armed groups in eastern Congo, usually to obtain a ransom.
Armed groups have caused severe suffering in eastern DRC over the years since the 1996-2003 Congo wars.
The UN has almost 19,000 troops deployed in DRC, its largest and costliest peacekeeping mission.
The UN secretary general is seeking an additional 320 police for the peace keeping mission, as tensions over long-delayed elections also have spread violence into new areas of the vast territory.