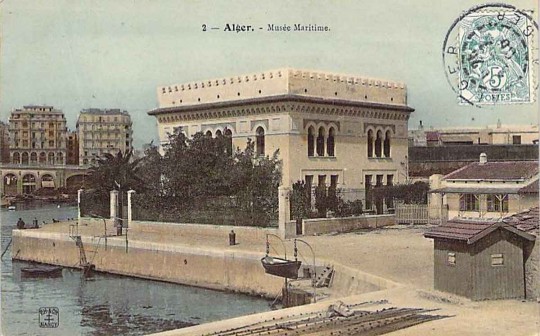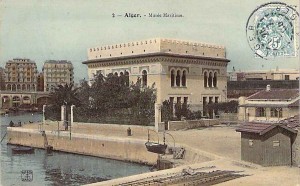 The Algerian government is still active on its plan to build several museums within the country in its endeavor to value its culture, traditions and customs. These museums will also contribute towards the preservation of the country's prestigious history.
Among the museums to be build are two national museums which will be dedicated specially to the country's naval history and the African cultural heritage. Other national and regional museums will also be built but according to the Minister of Culture, Khalid Toumi, they will only be completed and accessible to the public by 2014.
The minister made these statements during his opening remarks at the international colloquium on museum design held from the 13th to the 14th of January. Minister Toumi announced the launch of the construction works of the "Maritime Museum of Algiers" at the Admiralty House and "Africa Museum" in Mohammedia (El Harrach).
Some of the museums will wholly be dedicated to a unique activity or material for example carpets, traditional music, mosaic art etc. are either being constructed or under consideration by the government according to the minister.
Twenty regional museums will be built in several provinces, including Naama, Saida, Tindouf and Bechar, in addition to two museums in Constantine in anticipation of the event "Constantine, Capital of Arab Culture 2015," and a museum of modern art in Oran.
Algeria has embarked on increasing its museums under a cultural policy divided into three stages which it started since 2005. The central director at the cultural ministry said there are a total of 45 projects under the five-year development program for 2005-2009 and 2010-2014 which are due to be achieved by 2020, bringing the number of museums in Algeria to about 100.