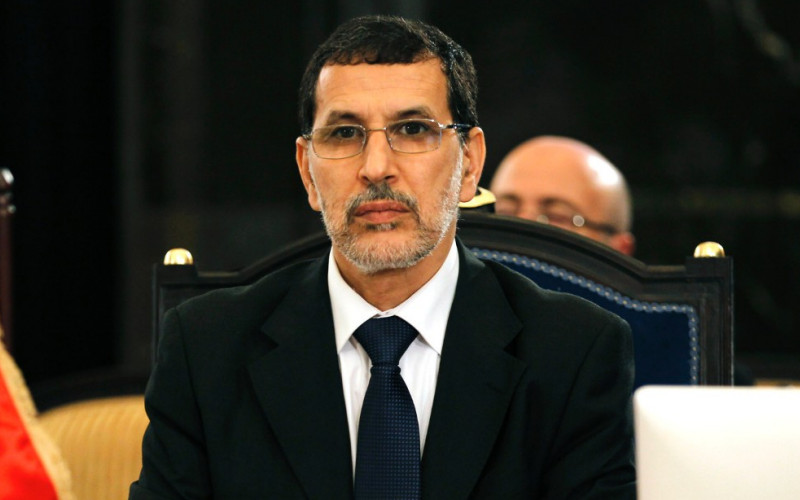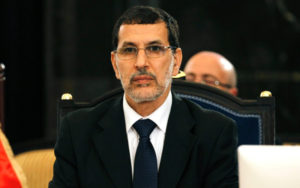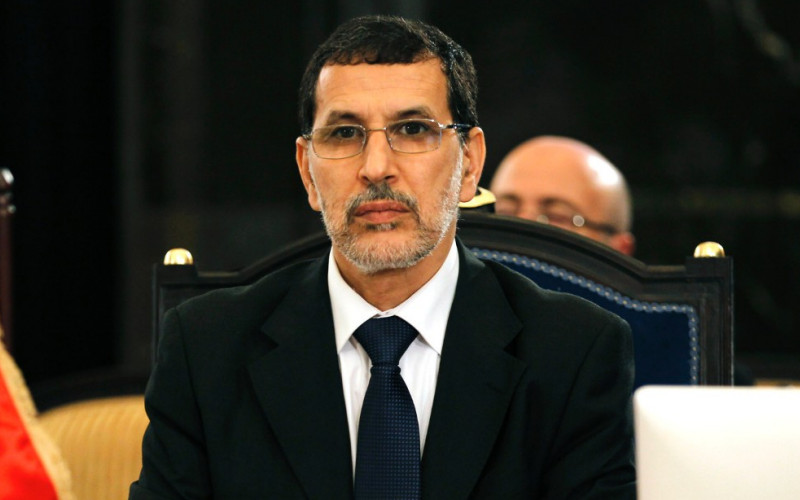 President of the national council of the Party for Justice and Development, Saad Eddine El Othmani, has been picked by King Mohammed VI as Head of Government in replacement of Abdelilah Benkirane, discharged from the position last Wednesday.
The King received Saad Eddine El Othmani, former Foreign Minister, at the Royal Palace in Casablanca on Friday and tasked him with leading negotiations to form a new government, announced the royal Office in a statement.
Benkirane was dismissed following his failure to form a coalition government after five months of negotiations with other stakeholders, mainly the National Rally of Independents (RNI), led by Aziz Akhennounch.
Negotiations between Benkirane and Akhennounch hit a stumbling block after the two men failed to overcome their divergences on which parties should be part of the coalition cabinet. While Akhennouch conditioned his party's participation on the inclusion of three of its allies, the MP, the UC and the USFP, although they scored minor results in the October 7 elections, Benkirane flatly rejected the USFP participation and went as far as accusing the RNI of sabotaging the negotiations.
In view of the stalemate that was raising concerns as to its impact on the country's economy, legislative apparatus and politics, the king made the decision to dismiss Benkirane, and out of many options he had, he chose to pick a new Head of Government from the same PJD party.
The King has thus complied with the spirit and letter of the Constitution, mainly article 47, which stipulates that the Head of Government is picked from the party that wins the largest number of votes in the elections. The article does not specify that the position of Head of Government must necessarily go to the leader of the winning party.
Saad Eddine El Othmani, born in 1956 in Inzegane, near Agadir, is known for his sense of compromise and dialogue and his comrades call him "the Wiseman" of the party.
He is different from Abdelilah Benkirane and often opts for dialogue rather than polemics and confrontation. His tenure as head of the General Secretariat of the PJD, between 2004 and 2008, was marked by the party adopting moderate positions. He succeeded in negotiating this political turn, at a time when several voices were calling for the dissolution of the PJD for its "moral responsibility" in the Casablanca terror attacks of 16 May 2003.
The former Foreign Minister will have to catch up for the lost time and form a new cabinet without any delays.