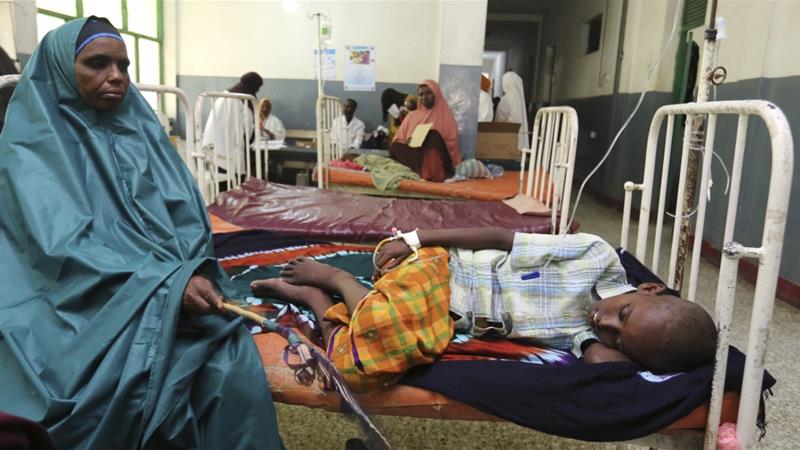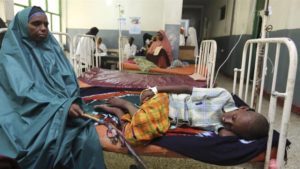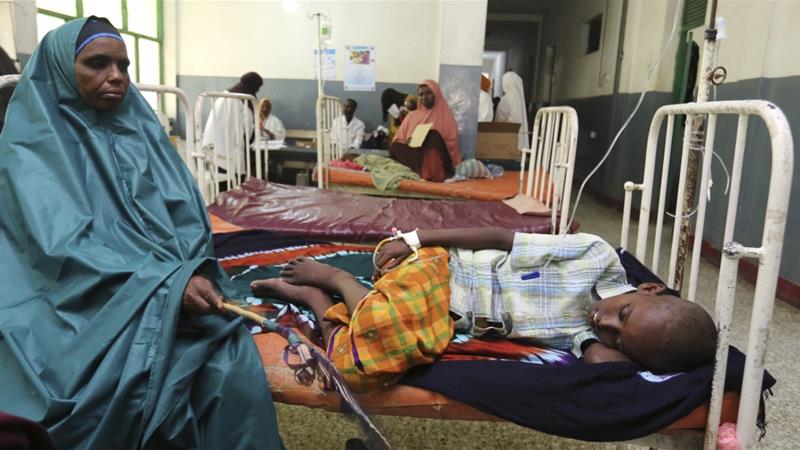 The African Union this weekend disbursed $100,000 to Somalia to help the Horn of Africa nation avert starvation caused by drought.
The World Health Organisation (WHO) last month warned that Somalia is at risk of its third famine in 25 years after the previous crisis in 2011 that killed about 260,000 people.
According to the Chairperson of the AU Commission who announced the donation in Mogadishu, "the African Union will stand with Somalia during this difficult time."
Moussa Faki Mahamat called on AU member states, the private sector and the international community to emulate the gesture.
The terrorism-stricken nation is facing its third consecutive year of drought causing thirst and hunger, decimating livestock, destroying livelihoods, spreading disease and triggering large-scale population movements.
The United Nations has estimated at $863.5 million the financial aid needed to save lives and livelihoods in Somalia.
The UN urged the international community to act to save people from "starving to death," saying "we are facing the largest humanitarian crisis since the creation of the UN."
The Emergency Relief Coordinator Stephen O'Brien warned that "the current indicators mirror the tragic picture of 2011, when Somalia last suffered a famine."
Al-Qaeda-affiliated al-Shabab group is also taking advantage of Somalia's hunger crisis to increase its insurgency.