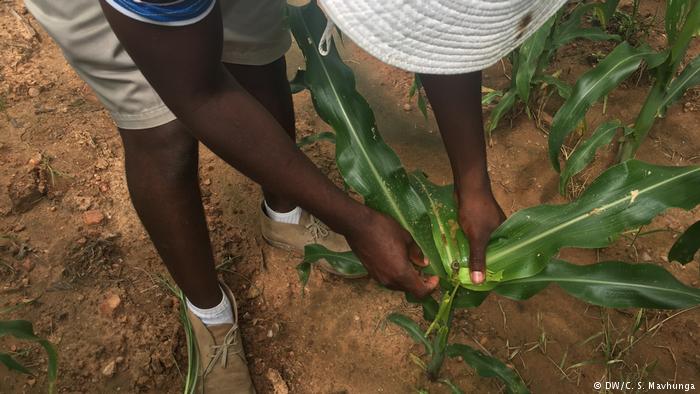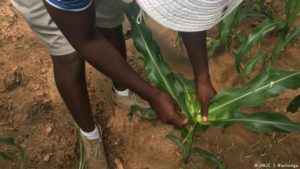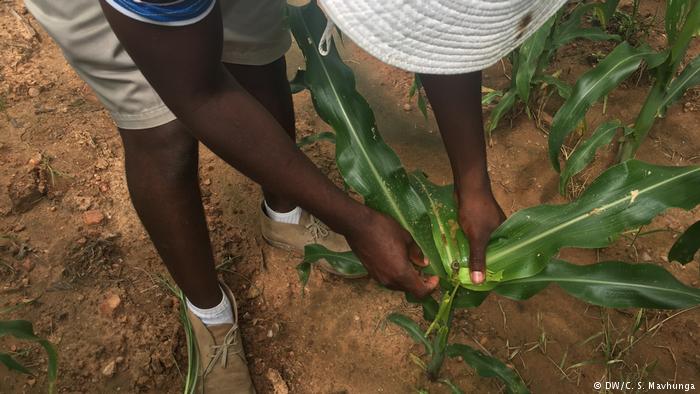 The World Bank this week pledged to commit a record $57 billion to finance projects in sub-Saharan Africa.
According to the head of the Washington-based lender, about $45 billion of the package will come from the bank's International Development association (IDA), the Bank's special fund for the poorest nations.
An estimated $8 billion dedicated to private sector investments will come from the International Finance Corporation, and $4 billion from the Bank's unit for middle-income nations.
The World Bank's chief Jim Yong Kim said, "This represents an unprecedented opportunity to change the development trajectory of the countries in the region."
"With this commitment, we will work with our clients to substantially expand programs in education, basic health services, clean water and sanitation, agriculture, business climate, infrastructure and institutional reform," he added
In its latest global economic forecast, the World Bank has projected that Sub-Saharan Africa will record GDP growth rate of 2.9% in 2017, up from 1.5% last year.
However, the bank indicated that low commodity prices and weak global trade are expected to continue to create challenging conditions for commodity-exporting countries.