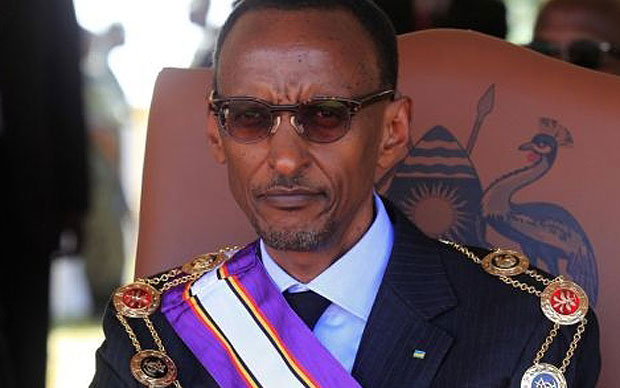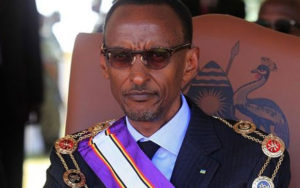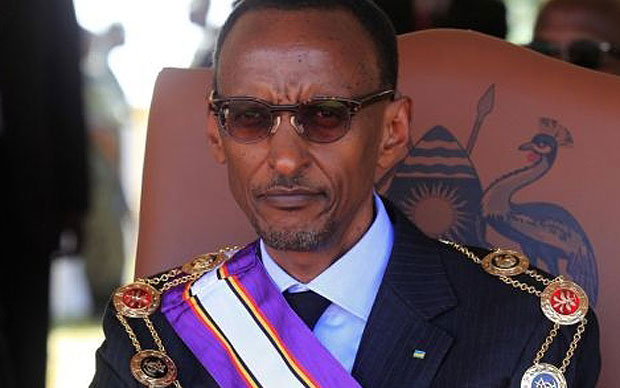 Rwanda's opposition leader Frank Habineza this weekend said he would challenge incumbent President Paul Kagame in the August-scheduled presidential election.
Rwandans have voted in a referendum on a constitutional amendment last year to allow President Paul Kagame to seek a third term in office this year.
The leader of the Democratic Green Party of Rwanda (DGPR), Frank Habineza was nominated in December by his party to challenge Kagame who threw his hat into the ring in January.
His program includes investing in agriculture, increasing salaries for the security forces and ending political detentions.
President Kagame is praised at home and abroad for bringing about development and economic growth, but his critics accuse him of heavy-handed rule and human rights abuses.
The US and other west allies have urged Kagame to step down in 2017, saying he had "an opportunity to set an example for a region in which leaders seem too tempted to view themselves as indispensable to their own countries' trajectories".
Kagame's Rwanda Patriotic Front, an ethnic Tutsi rebel force, ended the 1994 genocide perpetrated by Hutu extremists and has been in power ever since.
Rwanda's first multiparty democratic presidential poll took place in 2003 while the second was held in 2010.