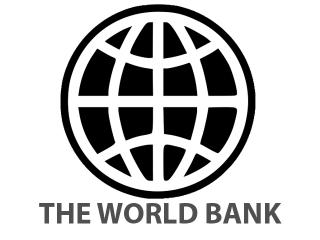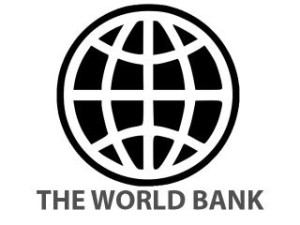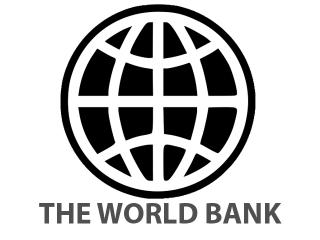 The World Bank has allocated $1 billion in financial assistance to Egypt as the North African seeks to revive its ailing economy hit by the 2011 political upheaval.
According to  Dr. Asad Alam, World Bank Country Director for Egypt, Yemen and Djibouti,  "The government [Egypt] has taken important steps in implementing key policy and institutional reforms that are laying down the foundations for accelerated job creation and inclusive growth."
The World Bank finances projects for faster delivery of benefits to the people of the north African nation in key sectors including social safety nets, energy, transport, water and sanitation, agriculture and irrigation, housing and health.
The Bank issued the first $1 billion tranche of the loan in 2015. Egypt's minister of investment and international cooperation, Sahar Nasr, said the second tranche will help spur private sector investment and development projects and services, which should help improve people's standard of living.
Last year, Egypt has also agreed on a three-year loan deal with the IMF, which involved tough economic reforms such as narrowing the budget deficit and letting the Egyptian pound float freely in the exchange market.
The Central Bank of Egypt received an initial $2.75 billion tranche of the loan in November, following the IMF board's approval of the agreement.