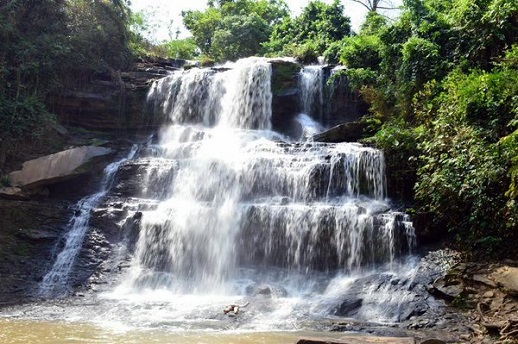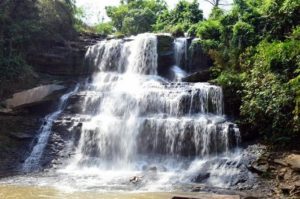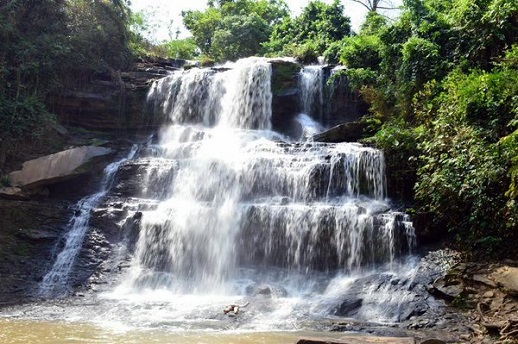 About 18 people were crushed to death in Ghana last weekend when a huge tree run off the top of a water fall, descending on revellers who were swimming beneath the fall.
The deceased are believed to be Geography students of Wenchi Methodist Senior High School, who were there on an excursion. Others are students from the University of Energy and Natural Resources.
The incident is the most catastrophic domestic tourism accident in Ghana in the last few years.
President Nana Akufo-Addo who was outside the country has tweeted to express his condolences to the bereaved families
He added that he was deeply saddened by the unfortunate incident.
The former President John Mahama in a Facebook post on Monday also expressed condolences to the victims' families.
The Ghana Fire Service has dispatched more personnel to the Waterfalls to intensify the search for possible trapped bodies.