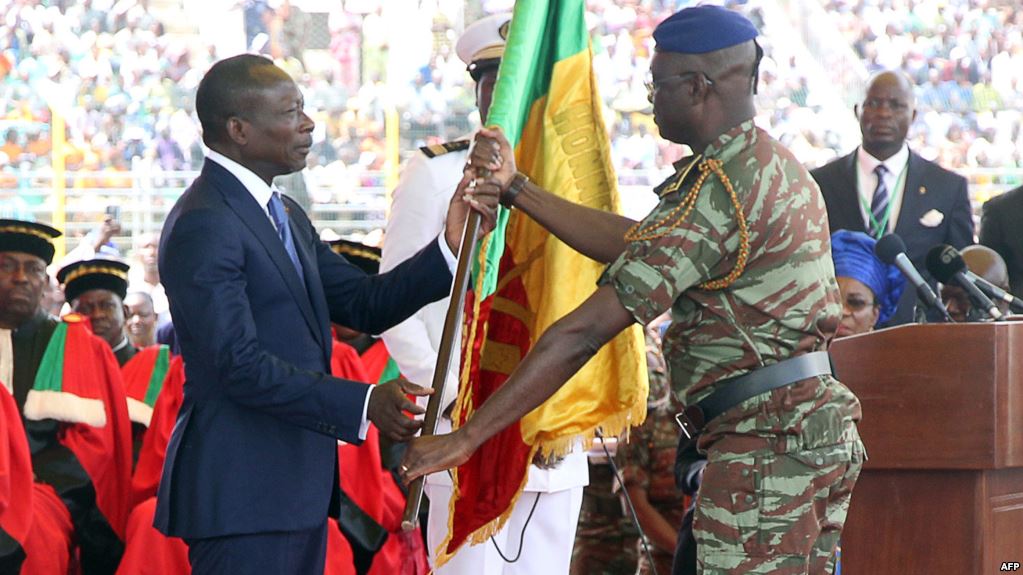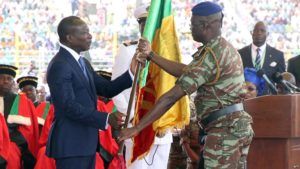 Members of Benin's parliament will scrutinize a draft bill to amend the tiny West African nation's 1990 constitution on Friday, local media reported.
The new text, according to Justice Minister Joseph Djogbenou, will correct the shortcomings of the present constitution.
"Changes to the constitution are calculated to inspire confidence in the country's fundamental law, strengthen the legal protection of citizens and their properties and render the state at the disposal of Beninese," he said in a TV interview.
The draft constitution proposes among other changes putting in place a single 6-year presidential term, changing the method of appointing the members and presidents of the Constitutional Court, the Supreme Court and the High Authority for Audio-visual and Communication.
Under the current Constitution, presidents can serve two five-year terms.
The move has sparked criticism within opposition and the political elite as the proposed document has not reached every citizen for review.
Benin, a French speaking West African nation with a population of slightly over 10 million people, is sandwiched between Togo and Nigeria.
President Patrice Talon, who won the presidential election last year, looks to remain consistent with his electoral campaign promises.