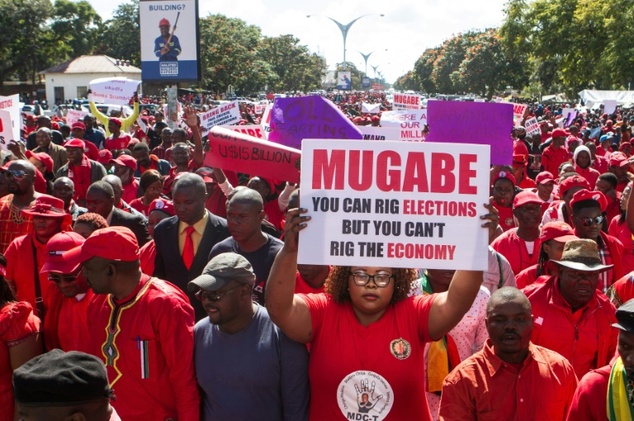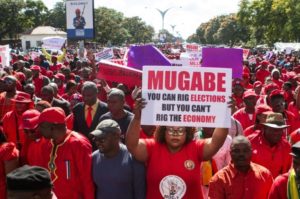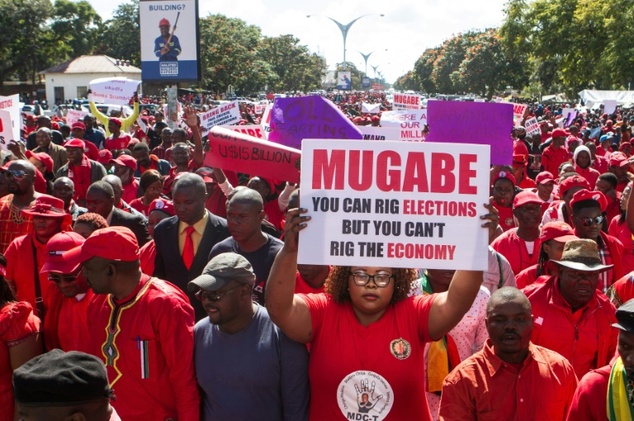 Opposition parties in Zimbabwe are calling on the United Nations to intervene in next year's presidential election after the Electoral Commission (ZEC) chairperson Rita Makarau and her commissioners walked out of a national dialogue held at her Harare offices Tuesday morning.
The Elections Commission chairperson accuses the opposition of unfairly targeting her.
She appeared to have been angered by the plans of the National Electoral Reform Agenda political parties to stage a demo against the electoral body Wednesday.
National Electoral Reform Agenda (NERA) is a grouping of Zimbabwe's opposition parties fighting for electoral reforms.
The coalition of 13 political parties has been instrumental in organizing peaceful demonstrations to push for the implementation of the electoral reforms in time for 2018 elections.
According to NERA, the Wednesday protest is against government's taking over of the procurement of biometric voter registration (BVR) kits from the UNDP.
The opposition parties say that if the UN is not in charge of this part of the election process, there's a danger of rigging in favor of the ruling Zanu-PF.
The UN has not involved itself in previous presidential elections in Zimbabwe.