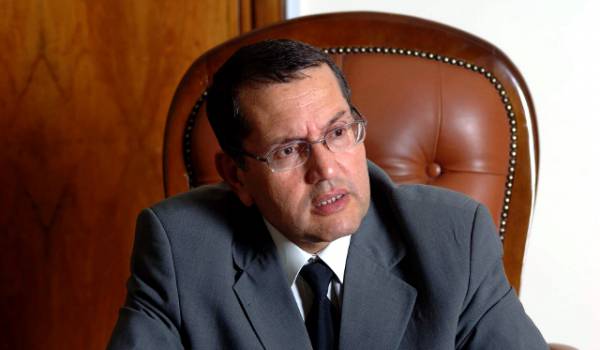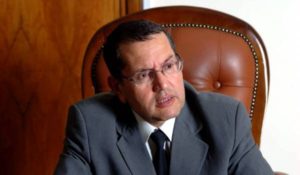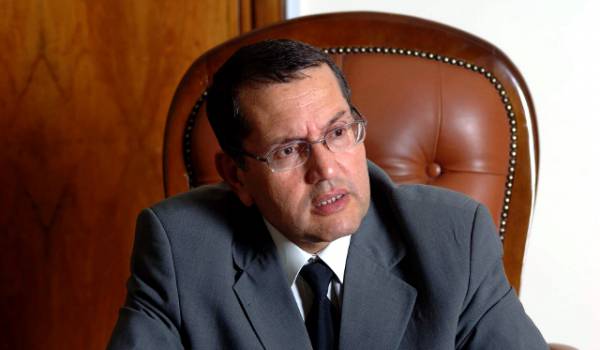 Algeria has voiced its support for the extension of the oil production freeze agreement between OPEC and non-OPEC members as it believes that "stocks in Europe and Asia as well as in the US are diminishing" and "that will reassure the market."
Energy Minister Noureddine Boutarfa is optimistic that a "clear impact" of the deal will be noticed in the next couple of weeks and hopes that the ministerial monitoring committee will recommend the extension of the freeze for at least three or four months.
The committee monitoring the agreement, which became effective in April 2016, is meeting for the second time in Kuwait City. It is made up of Algeria, Kuwait, Venezuela, Russia and Oman. Several countries such as Angola, Iraq, Kuwait, Russia and Saudi Arabia have made positive statements supporting the extension ahead of the May 25th meeting in Vienna where a final decision will be made.
Boutarfa stated that the compliance of OPEC member states to the agreement is "at levels we have never seen" because it has reached 100% while acknowledging that the stand of non-OPEC members is "the scenario we expected" although their compliance rate of around 40% "will be gradual rather than instant."
OPEC and 11 other major producers including Russia agreed last year to slash production, spurring a 20 percent increase in Brent crude prices during the last five weeks of 2016. Boutarfa said they are "making progress in balancing the market" despite the shortcomings as he commended Iraq's "good efforts" amid the criticism directed towards it.
Algeria is determined to be "exemplary" in the implementation of the agreement and Bouterfa renewed his government's commitment to reduce daily output by 50,000 barrels.