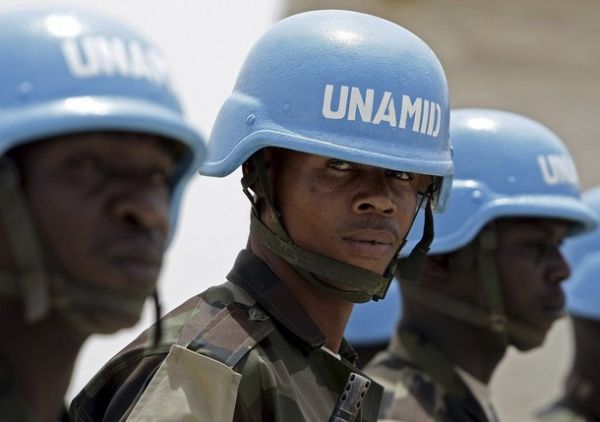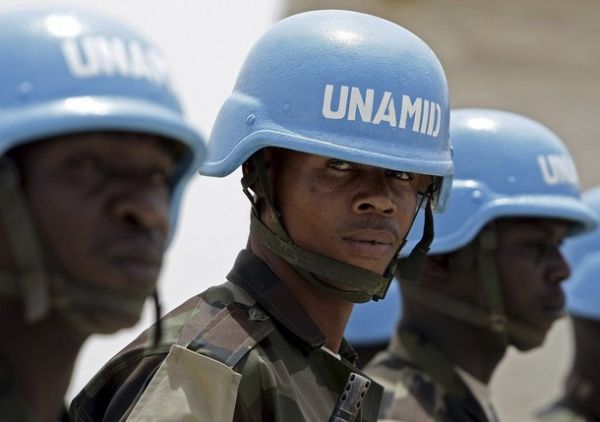 Six aid workers from a national non-governmental organization were killed when their convoy was ambushed Saturday while travelling along the Government-controlled area on the Juba-Pibor road, the United Nations mission in the country (UNMISS) has said.
Their bodies were found on the road by other members of the convoy who were some way behind.
"The United Nations condemns this appalling and pointless loss of life," said the Special Representative of the Secretary-General for South Sudan and the head of UNMISS, David Shearer in a news release issued by the mission.
"This cold-blooded killing is utterly reprehensible, not least, because these aid workers were dedicated to alleviating the ongoing suffering of the people of South Sudan," he added, urging the Government to investigate and apprehend the killers.
The attack – the single worst incident targeting aid workers in the African country since the outbreak of hostilities in December 2013 – comes at a time when humanitarian needs have reached unprecedented levels.
The conflict has taken a devastating toll on the people of South Sudan: around 7.5 million people are in need of relief and protection, and the humanitarian crisis has deepened further with localized famine declared in parts of the country.
At least 79 aid workers have been killed in South Sudan since December 2013, including at least 12 this year, said the UNMISS release.