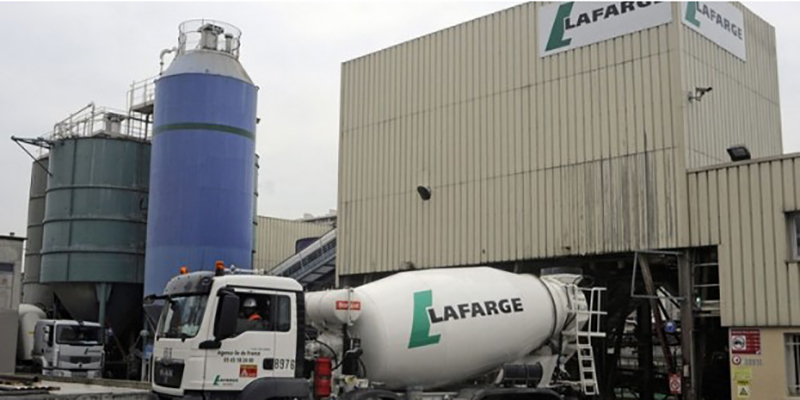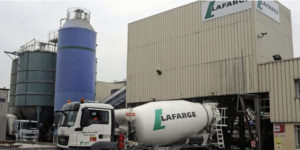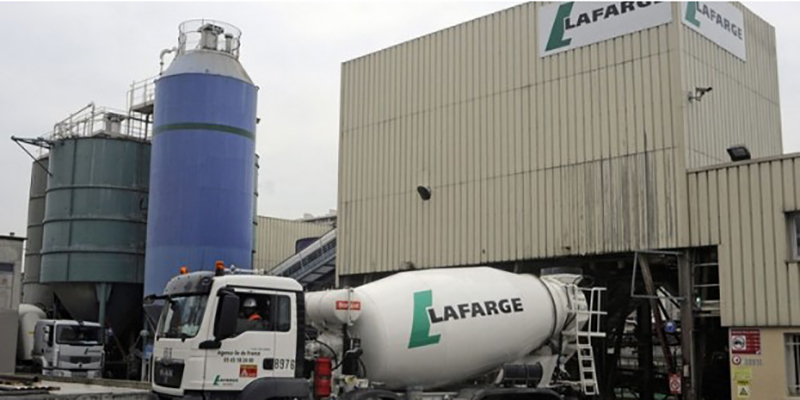 The Cameroonian locality of Nomayos, near capital Yaounde, will house another cement of factory of LafargeHolcim Maroc Afrique (LHMA) with production expected to hit 500,000 tons.
The new project required a total investment of €42.6 million. Launched through Cimencam; LafargeHolcim Maroc Afrique's local branch, the future plant is expected to produce 500,000 tons therefore increasing Cimencam's annual production to 2 Million tons.
With its expected 2 million-ton output, the company takes the Central African country's cement monopoly and will be able to meet domestic as well as foreign demands, reports say.
Social and economic benefits and environmental impacts of the project have been introduced to local officials and lawmakers of the region.
LHMA is a joint venture between Morocco's SNI (Société nationale d'investissement) and Switzerland-based LafargeHolcim created in July 2016. The joint-venture is present in Benin, Côte d'Ivoire and Cameroon.