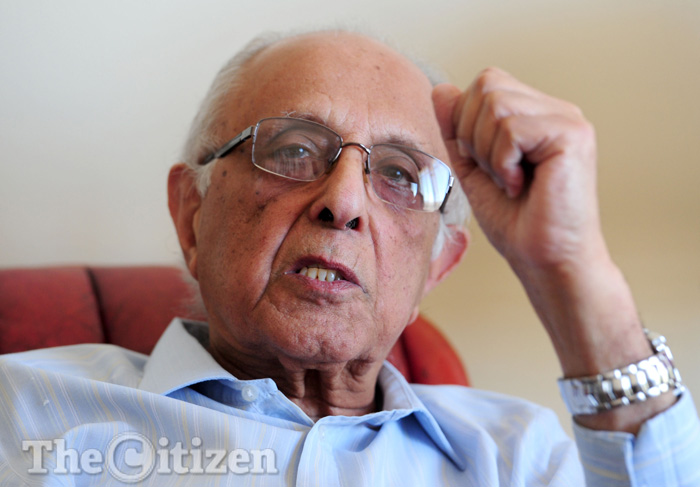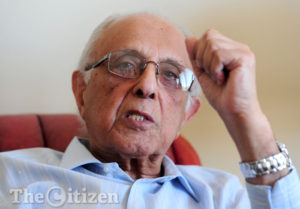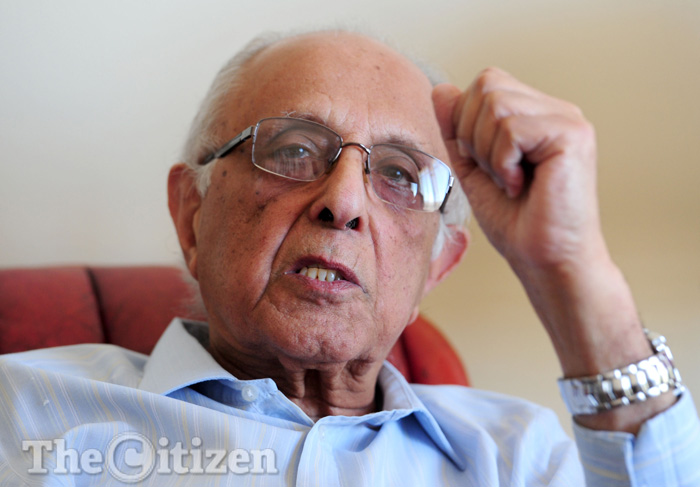 South Africa's anti-apartheid veteran Ahmed Kathrada died in the early hours of Tuesday morning at the Donald Gordon Hospital in Johannesburg, his foundation said in a statement.
According to the foundation's director Neeshan Balton, the anti-apartheid struggle veteran had "breathed his last today" just before 06:00 AM.
"This is great loss to the ANC, the broader liberation movement and South Africa as a whole," Balton said.
"Kathy was an inspiration to millions in different parts of the world," he added.
According to local media, Kathrada was admitted to the Donald Gordon Hospital earlier this month, where he underwent surgery after doctors discovered a blood clot in his brain.
President Jacob Zuma has declared a special official funeral, describing Kathrada as a stalwart of the liberation struggle for a free and democratic South Africa.
The National Flag will fly at half-mast at every station in the country until the evening of the official memorial service for Kathrada.
"Uncle Kathy", as he is affectionately called, was tried and sentenced to life imprisonment on Robben Island prison along former President Nelson Mandela and Mr Walter Sisulu.
While in prison he obtained four university degrees and became one of the longest serving political prisoners in the rainbow nation.
He will be buried according to Muslim religious rights, his foundation said.