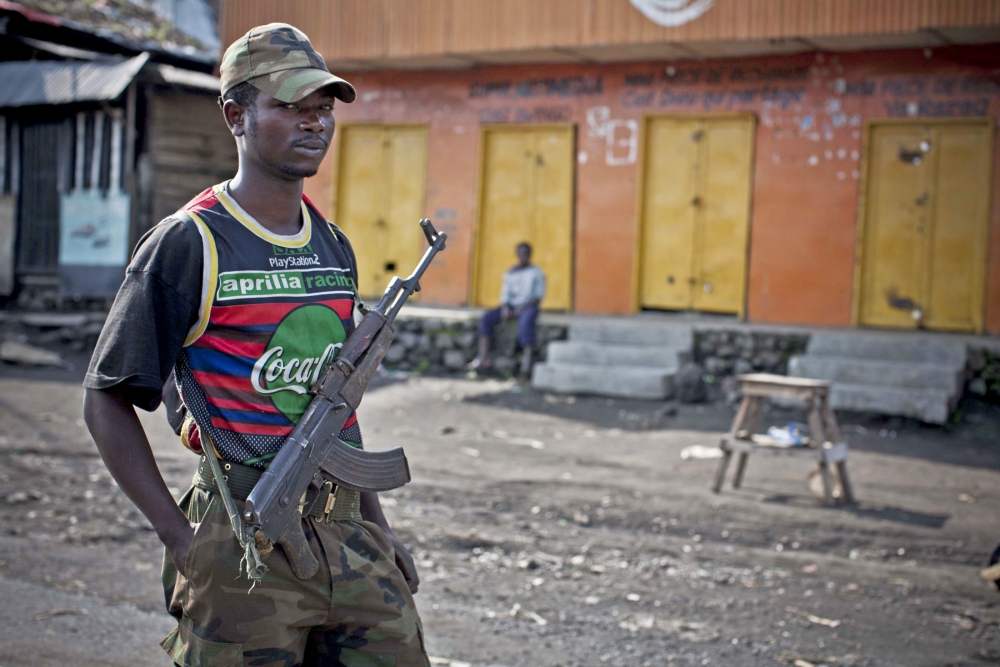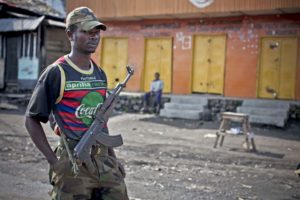 About 40 police officers have been decapitated by militiamen in an ambush in central Democratic Republic of Congo, local media reported.
"They were apprehended by the militia members who decapitated about 40," Francois Kalamba, speaker of the Kasai provincial assembly, told Reuters.
The militia members stole arms and vehicles, Kalamba said.
According to Reuters, clashes between the militia, loyal to tribal leader Kamuina Nsapu, and armed forces began in August last year in central Kasai, but the violence has since spilled over to the neighboring provinces of Kasai-Oriental and Lomami, with 216,000 people reported to be displaced.
UN Human Rights chief Zeid Ra'ad Al Hussein has called for an investigation earlier this month after the discovery of 100 mass graves in the DRC Kasaï region.
The United Nations has deployed a peacekeeping mission, with about 100 troops in the remote Kasai region.
Africa's biggest copper producer, Congo has never had a peaceful transition of power. Presidential elections were scheduled to take place in November, but were delayed because authorities said they were not ready.
The government said it would fund the elections itself to prevent outside interference, but have no money yet to do so.